03-30-2022
Ex-Employee of Crypto Trading Company Contends Direct Involvement in $90M Hack
By Lucy Adegbe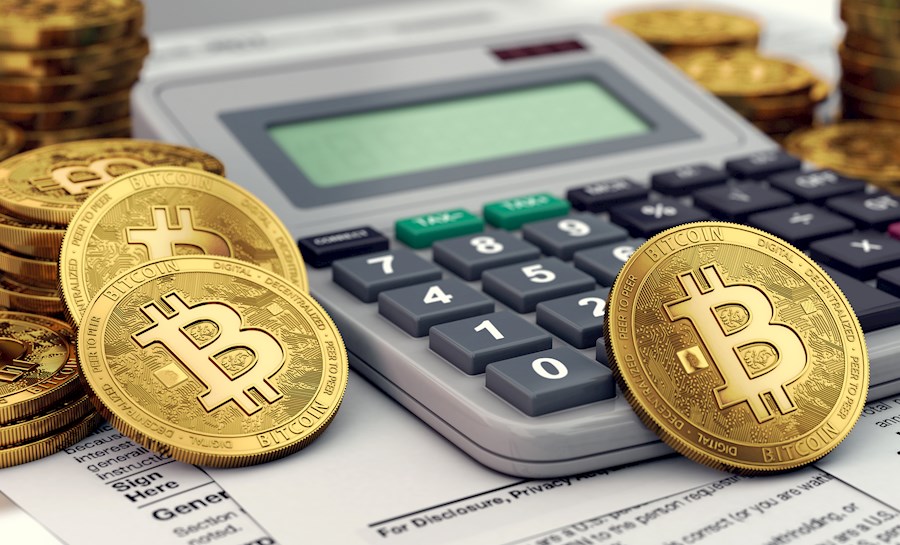 The ex-chief of product and marketing of the Japan-based Liquid Global Exchange Company, Marisa McKnight has argued that she was simply used as the blameworthy element for the hack reported sometime in August 2021.
On that note, she has proceeded to file an unfair termination charge against the company's subdivision at the Singapore high court.
Earlier reports disclosed that the company claimed to have lost virtual assets worth over $97million to the fraud. However, a later broadcast revealed that the hackers made away with $90million and Liquid Global progressed to secure a loan of about $120milion from FTX crypto derivatives exchange.
FTX was documented to acquire Liquid Global for an unrevealed sum with the final process ending this month.
According to McKnight's filed lawsuit, the defrauded company made all this hack situation unknown to her, notwithstanding her position as the head of conveying important media information from their Japan outlet.
She said she sensed the feeling of being left in the dark and afterward signed off her resignation through an email on the 15th of September, 2021.
Upon her resignation, the head of the marketing department, Chi Tran alongside the head of information for Quoine notified her of the investigation that awaited her in Japan and the US. This investigation was based on her official laptop being suspected to have been linked to the phishing.
McKnight refused to turn herself or her laptop in for any investigation in Japan or the United state.
McKnight is charging the company for her losses which include over 60 investment shares that are equivalent to $210,000. Her petition also cuts across misjudgment of character and loss of prospective job opportunities.