03-27-2020
European Commission Offers Grants to Blockchain Developers
By Sagetwriter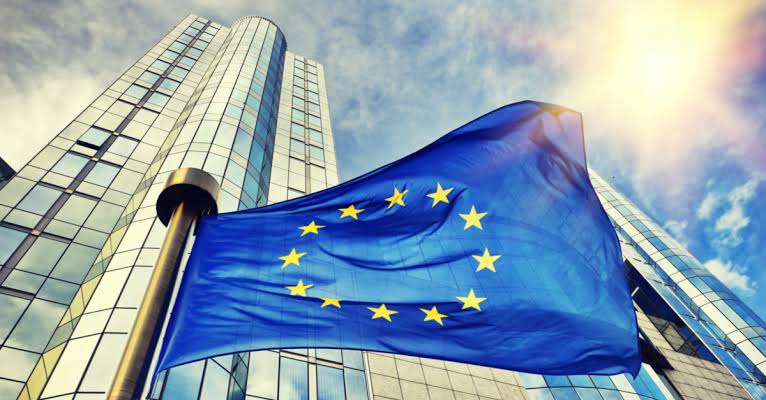 The European Commission (EC) is launching a new initiative offering grants to blockchain professionals and other specialists for solutions required in the development of civil and defense applications.
According to its published tender, the EC through its European Defense Industrial Development Program (EDIDP) is calling on small-to-medium enterprises (SMEs) to propose rapid and cost effective solutions focused on new technologies that have previously not been applied to the defense sector.
For blockchain technology, the EC outlines a niche of applications which would benefit from its 2019/2020 254 million euro grant, if successful. The list of proposals highlights:
"The program will accept proposals relating to infrastructure, based on real-time cloud and on-premise digital twin benefiting from blockchain technologies' robustness, able to channel all currently optimized logistics needs, such as chain of spare parts, maintenance, energy consumables."
A digital twin is the virtual representation or digital copy of any physical entity, object, asset or process. The use of blockchain technology can strengthen the integrity of digital twins by, for example, allowing for the use of tamper-proof cryptographic tags that verify the place of manufacture or records of prior ownership demonstrating a product's legitimacy.
The European Commission says it recognizes the potential of blockcjhain technology and its suitability when combined with digital twin technology to develop military logistical programs for needs such as supply chains, equipment maintenance and energy consumables.
Submissions for the program start from April 15, with a provisional deadline of December 1, 2020 depending on the extent of the COVID-19 pandemic.