02-03-2021
Ethereum (ETH) Sets New Price High Above $1,500
By Sagetwriter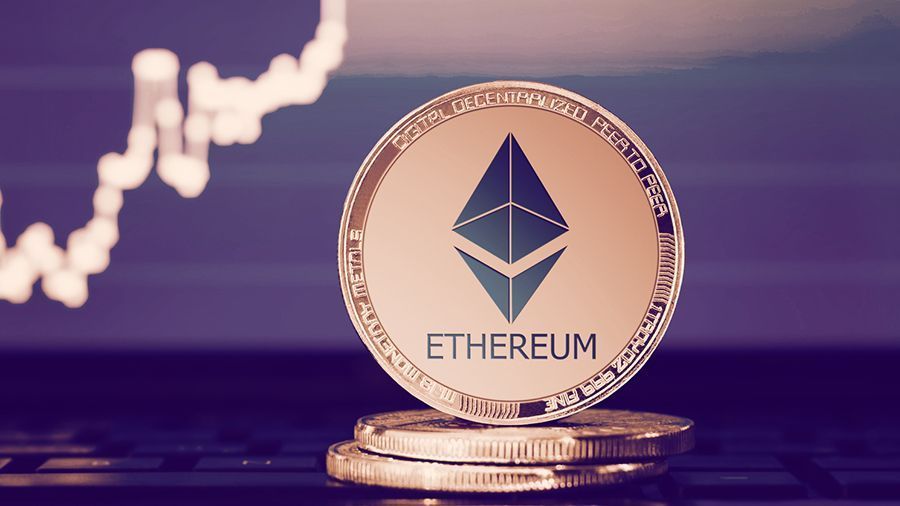 Ethereum (ETH) – the second cryptocurrency by market cap hit a new all time-high price above $1,500 on Feb. 2 after gaining 12% in 24 hours.
The new price high is pitched to be an effect of the growth in the DeFi industry which is based on the ETH blockchain, combined with an increase in on-chain activity, and bullishness of the Ethereum options market.
Ethereum's move above previous highs saw the altcoin break through its resistance level to now trade at $1,639 at the time of publication.
What's Next for ETH Price?
Analysts say ETH closing yesterday's daily candle above $1,500 is a clear indicator of more bullish momentum.
Data provided by IntoTheBlock shows that Ethereum transaction numbers and activity rate are at the highs last seen in January 2018. It notes:
"ETH breaks the $1,500 barrier for the first time and enters into price discovery. And to celebrate the ATH, here are some facts: – 100% addresses profitability – On-chain transactional activity back to Jan 2018 numbers (averaging 1.16m daily) – 52.38m addresses holding ETH (ATH)"
Other New Eth Records
1. With price above $1.500, Ethereum 2.0 now ranks as the third-largest cryptocurrency in terms of staked assets. At this time, over 2.5 million ETH ($3.6 billion) is currently locked up bringing its total staked capitalization behind those of Polkadot DOT (1st) and Cardano ADA (2nd).
2. The number of ETH held on exchanges hit a new low as profitable investing opportunities in DeFi and high rate of institutional buying have seen investors withdraw from centralized exchanges to DEX and self hosted wallets.
3. Data from the derivative markets shows that traders are increasingly bullish on a $2,000 price for ETH in the near term.
Did You Know? Majority of DeFi platforms are built on the Ethereum network and require Ether to transact with the protocol.