08-16-2020
Elon Musk Shares Knowledge of Golden Asteroid in Discussion on Bitcoin
By calvin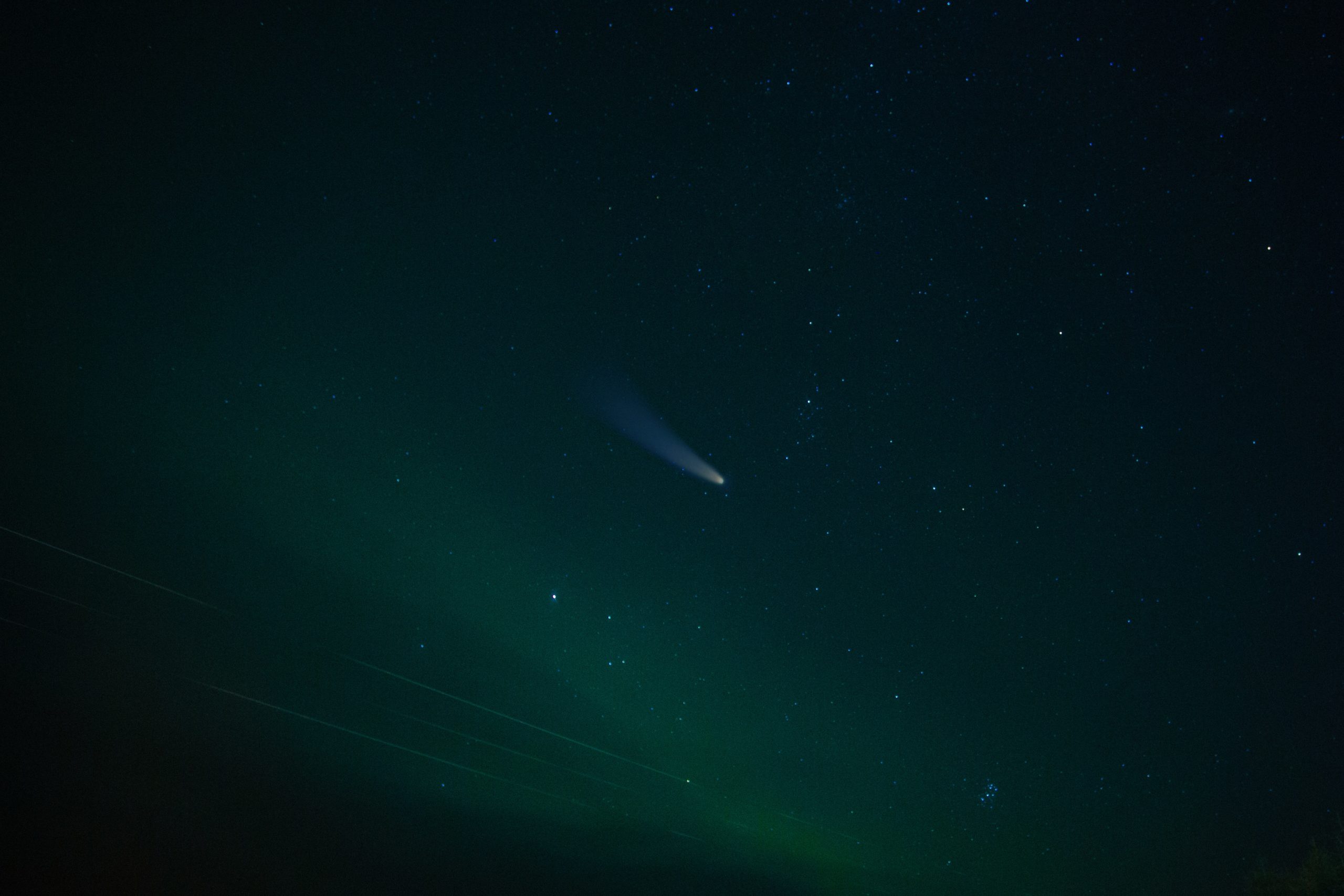 When asked about his thoughts on a discussion on Bitcoin and the scarcity of gold, SpaceX founder Elon Musk shared knowledge of an asteroid filled with enough gold to make everyone on Earth a billionaire. 
Discussion on Bitcoin Leads to Gold Asteroid Revelation
The discussion was brought up by Barstool Sports founder and day trader Dave Portnoy. During the discussion, several points were made on the true value and scarcity of gold. Notably, it was stated that the scarcity of gold is an illusion since billions of dollars worth of metal exist in asteroids and that Elon Musk may mine them in the future. 
"That's why gold is a problem, because the supply isn't fixed like Bitcoin."
When asked about his thoughts on the statement, Musk responded with a link to an article about plans to visit an asteroid with copious amounts of precious metals, including gold.
Ever since asteroid ownership was made legal in 2015, two space mining companies have made it their mission to get a big chunk of the pie in the rush for solar treasures.
As more missions become successful in finding precious metals in space, the supply of commodities could increase, which would provide evidence for the argument that the supply of gold is not fixed like Bitcoin. 
Fixed Supply of Cryptocurrency
Just 21 million bitcoins are minable in total. Once miners have unlocked that many bitcoins, the supply of the planet will be basically tapped out. The fixed supply is one of the factors with greatest influence on the price of the cryptocurrency.
According to analytics firm Glassnode,
"BTC's break above $11,000 has led to a sharp increase in the onchain supply in profit. Currently, almost 93% of the circulating bitcoin supply is in a state of profit – the highest level in over a year,"
Bitcoin has held at prices over $10,000 for weeks. On July 27, the price of the cryptocurrency shot past $10,000 and has been making a steady climb in value ever since.