05-22-2020
Economic Recession for Nigeria on the Horizon
By calvin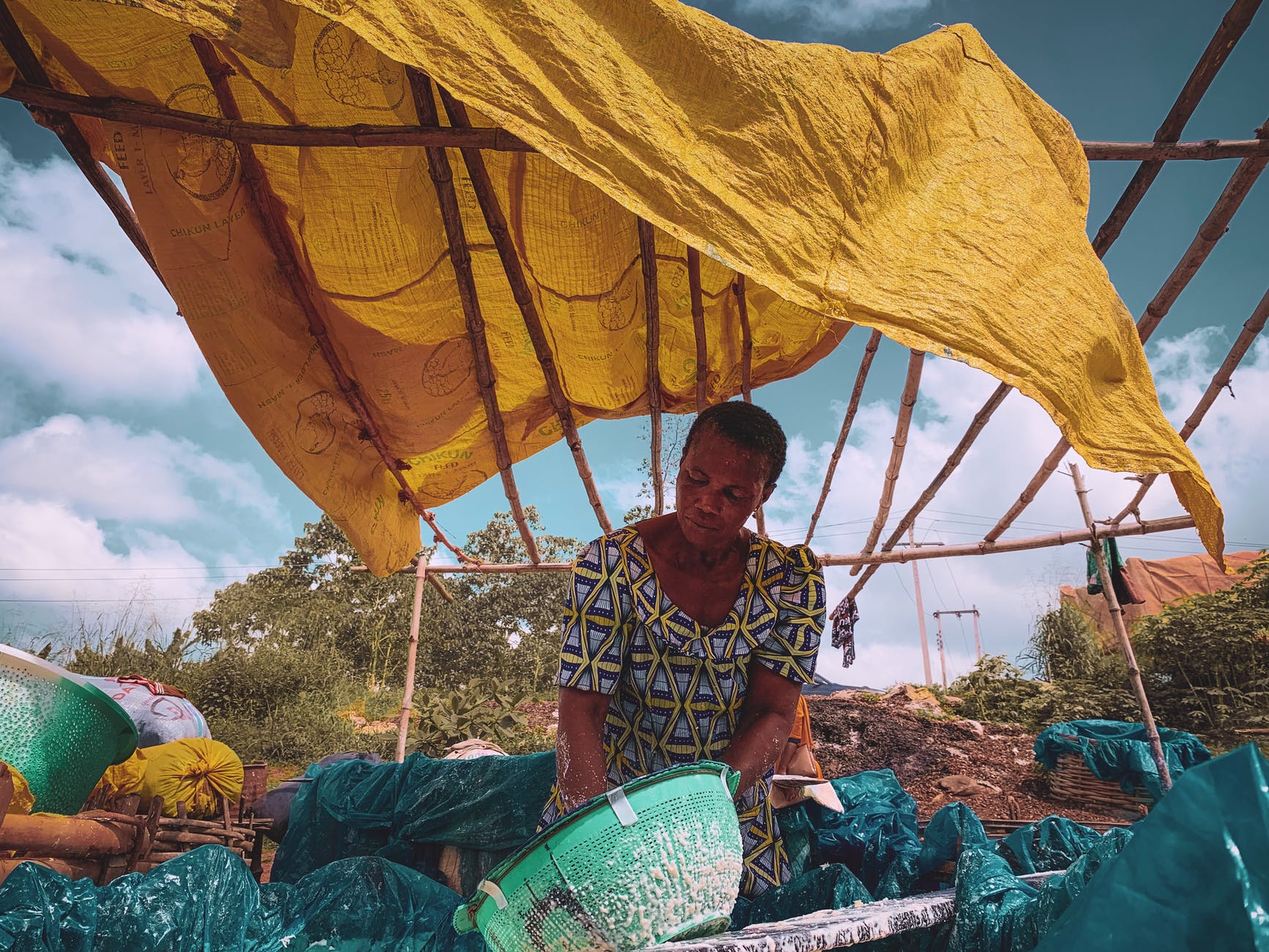 According to Finance Minister, Zainab Ahmed, Nigeria is heading towards a recession. A combination of the COVID-19 pandemic and falling oil prices is to blame for the incoming recession. 
Predictions of Recession for Nigeria
The comments were made by the Finance Minister after the National Economic Summit meeting in Abuja. She suggests that in the worst case scenario, Nigeria's GDP could contract by as much as -8.94% in 2020 if fiscal stimulus is not provided.
According to Ms. Ahmed,
"Net oil and gas revenue and influx to the federation account in the first quarter of 2020 amounted to N940.91billion.  This represented a shortfall of N125. 52billion or 31% of the prorated amount that is supposed to have been realized by the end of that first quarter…The crisis will only multiply this misery,"
With Nigeria's overdependence on oil and gas revenues, it could find itself looking to its government as its lifeline through an economic downturn.  If the provision of fiscal stimulus is successful, negative economic growth may be limited to -0.59%. 
Supply Chains and Blockchains
The shock to supply chains (caused by the COVID-19 pandemic) has also impacted Nigerian businesses. Significant disruptions to the operations of businesses have been experienced as a result of contractions in the supply of Chinese exports. Nigerian businesses that rely on imports from China and other countries suffered from the changes in supply.
Earlier in April, Nigeria's currency plunged to its lowest level against the American dollar due in part to falling oil prices and poor liquidity in OTC spot and black markets. While the naira falls, Bitcoin continues to rise.
Bitcoin usage in Africa has intensified over the years, with Nigeria becoming one of the top nations in the world for Bitcoin demand. The nation has topped Google rankings for searches for the term 'Bitcoin'- another indication of the love of the cryptocurrency in West Africa's largest economy.