09-11-2022
DeFi Speculators Begin Borrowing as Ethereum Merge Looms
By Lucy Adegbe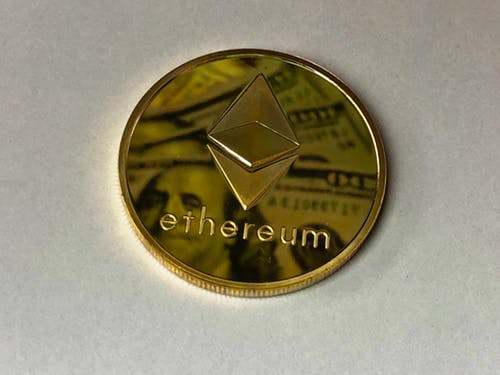 As the entire cryptocurrency industry awaits the highly anticipated Ethereum Merge, some companies are beginning to launch projects while others are borrowing funds in preparation of the event.
While data firm ConsenSys is launching sustainable Non-Fungible Tokens (NFTs), Bounty hunters are fixing bugs in their codes to celebrate the upgrade.
Similarly, DeFi degens are keeping a close eye on any possible fork and if that happens, ETH holders will be eligible for airdrops at the time of the Ethereum Merge.
With the Merge having the possibility of leaving miners out of jobs, degens are now borrowing tons of ETH in anticipation of enjoying a windfall airdrops out of the forked coin.
The borrowing has been excessive such that some protocols are now limiting how much can be lended. In this light, Aave – a lending and borrowing network – has just paused ETH borrowing due to massive demand.
Because yields earned from borrowing on Aave are dependent on demand, interest rates for depositing Ethereum have entered a double-digit range. To curtail this, Aave has set ETH yield at 10.54%