05-16-2023
Crypto Rules are Already Clear – SEC Head
By Lucy Adegbe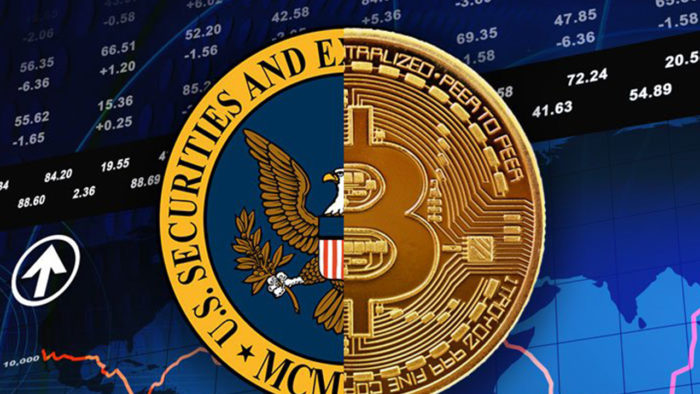 "The rules have already been published," asserted Securities and Exchange Commission (SEC) chairman Gary Gensler during a keynote speech on Monday, strenuously pushing back on criticism that the SEC has not provided useful guidance for crypto companies looking to remain in compliance with federal law.
The 27th annual Financial Markets Conference, held by the Atlanta Fed, is currently underway under the theme, "Old Challenges in New Clothes." Speakers included Gensler and other prominent financial authorities, as well as several players in the digital economy.
Briefly mentioning Satoshi Nakamoto and the exciting field created by his innovation, Gensler said he doesn't think the SEC is behind the times, mentioning the 140 cases that the agency has brought forth over the years. He was quick, however, to remind the public how cryptocurrency companies are building fraudulent business models.
"It's a false narrative that they are decentralized," he said. "They tend towards centralization, and you can find a website and a team of entrepreneurs around most of these." He went on to say that "their business models tend to be built on taking customer funds and commingling them."