08-24-2022
Crypto Market Requires Same Treatment as Other Capital Markets – SEC
By Lucy Adegbe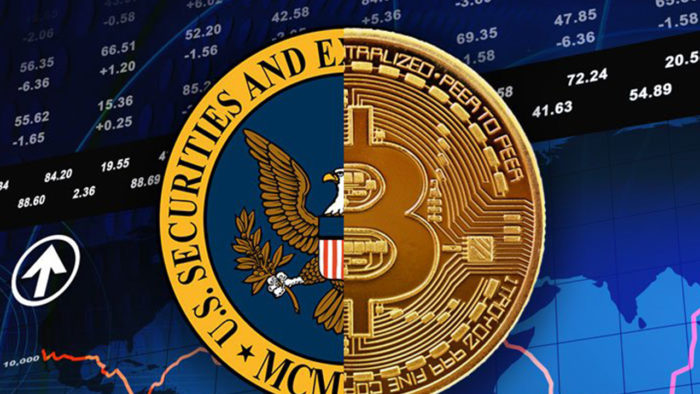 The president of the United States Securities and Exchange Commission (SEC) Gary Gensler wrote an article about digital property regulation which was posted in the Friday edition of the Wall Street Journal.
He highlighted that technological diversity shouldn't be the basis for dealing with the digital market differently from the capital market.
Gensler emphasized how the current market changes may necessarily warrant digital companies' compliance with securities regulation. "In recent months, some crypto lending platforms have frozen their investors' accounts or gone bankrupt. When it comes to bankruptcy, these investors have to get in line at the court," he added.
The commission's chair further underlined that "the economic realities of a product determine whether it is a security under the securities law" regardless of the economic product it offers as a loan platform or a digital trading protocol, as stated by the court.
Gensler maintains that digital exchanges may need to get acquainted and comply with some of the SEC regulations as this would profit both the digital companies as well as their clients.
He views bitcoin as a commodity that portrays the trait of security, although being criticized by many for his "enforcement-centric" strategy to the digital market, and predicts that many of these tokens will cease to function with time.