10-26-2022
Crypto Market Records Major Short-Term Liquidation in 15 Months, Ether Leads the Surge
By Lucy Adegbe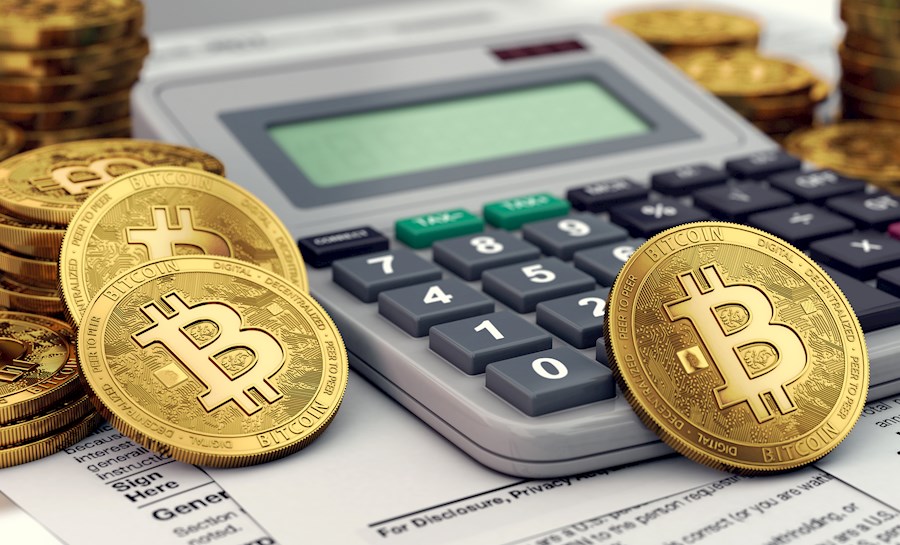 The virtual currency market documents liquidation of over $700 million on short-term stakes against token worth boosts, extending to levels not attained since July 2021.
Rates of different crypto coins have experienced a rapid increase within the past day, which is possibly a result of the short squeeze from constant liquidations. Long-position merchants who staked in favour of increased prices of tokens recorded an extra 100 million dollars in loss as a result of the short-term changes.
The second largest crypto by market cap Ether (ETH) recorded the highest rapid boost of 10%, followed up by other coins like Cardano (ADA), Dogecoin (DOGE) and Solana (SOL) which saw a 9% increase. Bitcoin (BTC) saw a 4.3% gentle increase in its price. The market's aggregate subsidization was about 4% with a recovery of $1 trillion print, which was formerly hit in August.
Trading protocol FTX documented about $519 million in short trade losses, which stand as the highest amongst other contending exchanges. OKX followed with $71 million in liquidation and Binance, $46 million.
Twitter personalities dropped comments that insinuated the move was uncommon.
@HsakaTrades Tuesday's tweet relating to FTX large liquidation, "… Someone gets carried out on a stretcher? Seems excessive given the move. But then again, there's like 12 people who understand how their liq engine works."
Cardano futures saw about $16 million in liquidation, ether, $356 million with Bitcoin leading at $368 in long and short positions.