06-21-2022
Crypto lending still has capacity to withstand bear markets, analyst explains
By Lucy Adegbe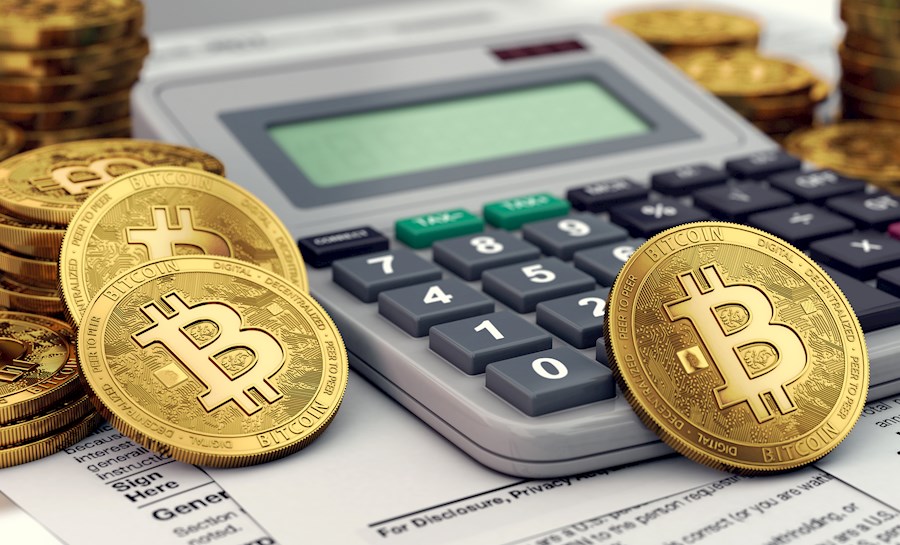 Bitcoin analyst, Josef Tetek, has said bear markets are second to none of the brutality that can befall cryptocurrency companies, especially those that leverage their customer's investment.
The present harshness of the crypto market has been cited by industry professionals to be much more harmful to lending firms. However, there are mentions about these firms surviving the butchery.
Crypto lending is one of many crypto services that accord borrowers the privilege of obtaining credits in fiat or stable currencies while their crypto property stands as collateral. Users can acquire the money and pay it back at a stipulated time without selling off their assets.
Tetek, a bitcoin reviewer from the crypto secure vault firm Trezor explained to CoinTelegraph that crypto companies whose business is dependent on fractional reserve ground are more likely to incur the higher risks of the bear market season.
According to him, a notable depreciation in crypto value is usually more tolerable for firms that do not offer lending services and do not solely depend on the benefit of users' deposits. Such firms can withstand the chain effect of deteriorating rates of crypto coins.
According to Tetek, "If you throw in leverage – trading with borrowed funds – the losses are often much more painful, especially with sudden price movement."
However, he argued that "Crypto lending as a concept can survive this crisis, but the sector needs to get rid of the maturity mismatch: if someone else borrowed my assets and I get a yield as a return, then I have to wait for the borrower to repay before I can withdraw."
Tetek also added that "every participant needs to respect the risks involved and the fact that there is no bailout in the space, so if a borrower fails to repay, a lender has to accept their loss. There is no risk-free yield, and often the yield is not worth the risks."