12-30-2019
Crypto Advocate Petitions For Inclusion of Bitcoin ₿ Emoji
By Sagetwriter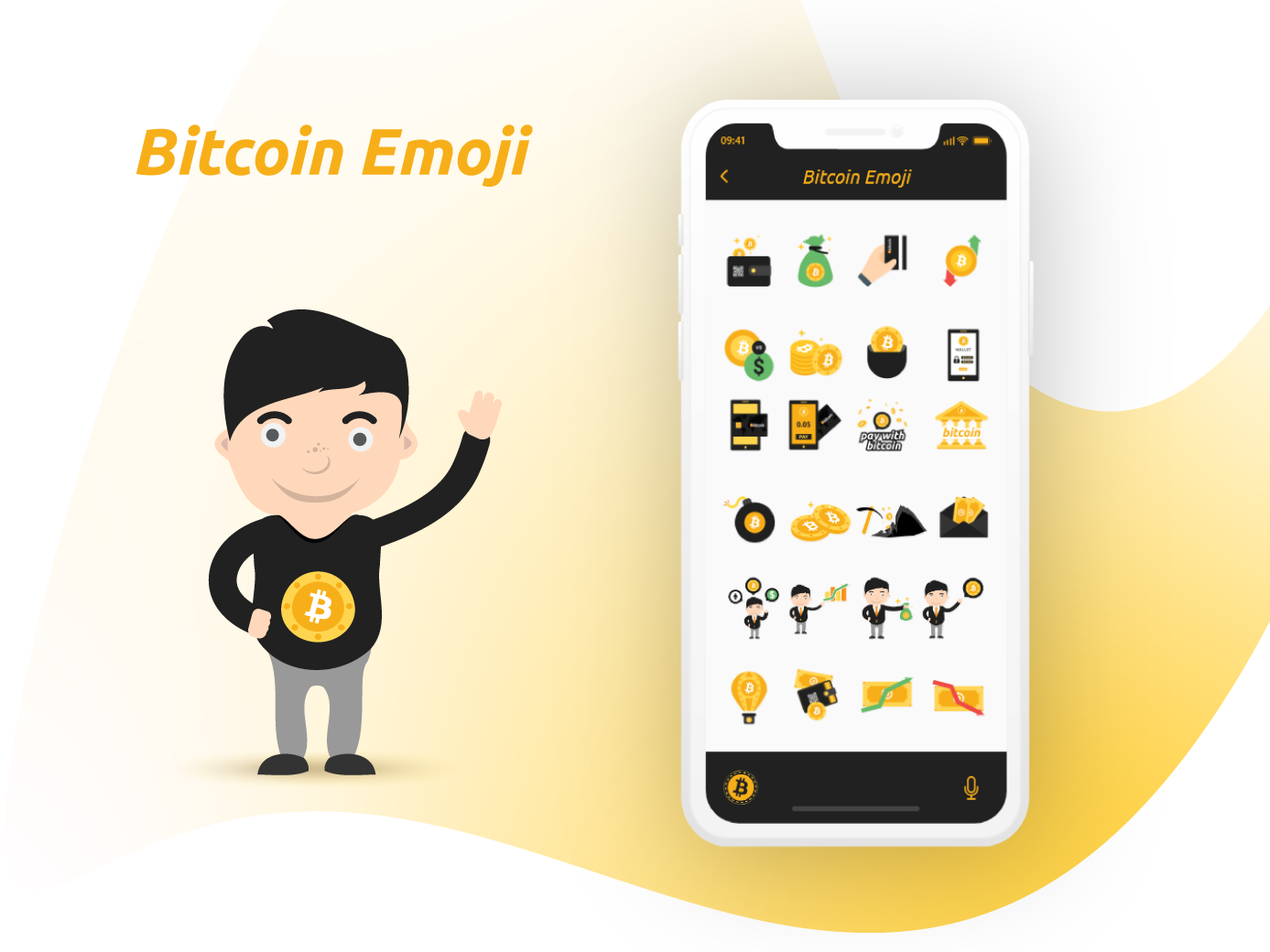 An anonymous bitcoiner has petitioned the Unicode Consortium – the official organization in charge of creating emoji sets for iOS and Andriod devices, to add the Bitcoin "₿" to the list of emojis/currency symbols.
The petition which was posted on Change.org is yet to take off but has already received very positive comments from the crypto community globally; as many argue that the move would increase Bitcoin and cryptocurrency awareness.
One of the comments reads:
"There is a lot of difference between inserting a character with alt codes and picking an emoji. Having the Bitcoin character is a great sign, but that an emoji would be much easier to use.
Another bitcoiner opined that the use of emojis offers more coverage for crypto across various platforms, as it can be used not just for text messages but also across messaging apps such as Twitter, Facebook, Instagram, and Viber; which will help spread word about Bitcoin.
Some others, however, say there is an official Bitcoin emoji – symbol U+20BF (₿).
Increased Recognition of Bitcoin and Cryptocurrency
It will be recalled that cryptocurrency terms and symbols have been added to a number of platforms including the ₿ symbol to Apple's iOS symbol set and Google's latest iOS keyboard.
There has also been the inclusion of Bitcoin as a playable word in scrabble, as well as the addition of the term "Satoshi" to the oxford dictionary in reference to the smallest unit of Bitcoin and the creator of Bitcoin – Satoshi Nakamoto.