01-10-2023
Coinbase to slashe workforce by 20%
By Lucy Adegbe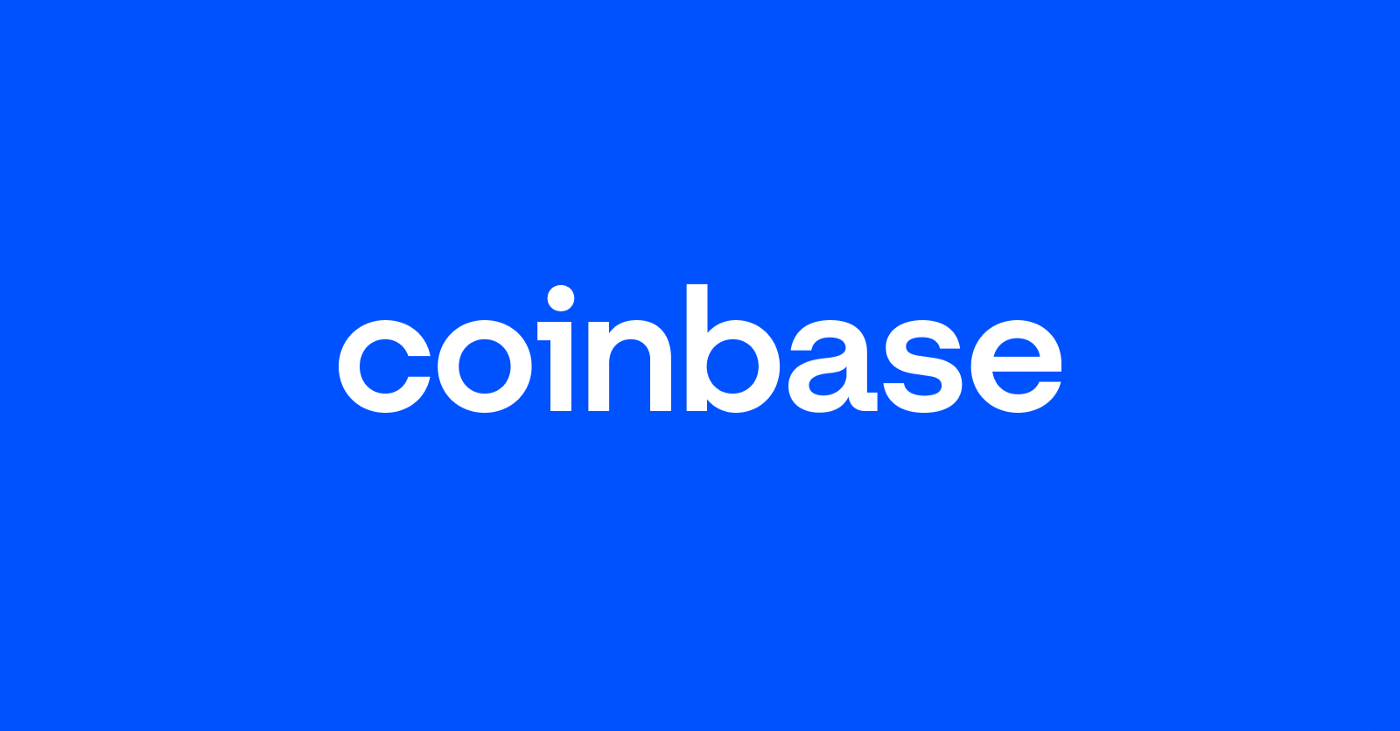 Crypto exchange Coinbase (COIN) has said it is planning to reduce its workforce by around 950 employees as part of a restructuring that it plans to complete by the end of the second quarter.
According to statistics on the companies website, this figure would amount to around 20% of Coinbase's workforce, which sits at about 4,700.
In a U.S. Securities and Exchange Commission filing on Tuesday, Coinbase said it is responding to "ongoing market conditions impacting the crypto economy."
The firm expects the restructuring to cost $149 million to $163 million, including $58 million to $68 million in cash charges related to employee severance.
Coinbase began slashing its workforce last June when crypto's bear market started to take hold. The company's CEO Brian Armstrong said at the time that the company had grown fast during the crypto bull market, expanding to more than 5,000 employees from 1,250 at the start of 2021.
The firm began by cutting 1,100 jobs, equivalent to 18% of its workforce at the time, followed by another 60 in November, as the crypto winter continued with the collapse of rival exchange FTX.
Armstrong told CNBC on that the company came to the decision after looking at various stress tests for Coinbase's annual revenue, adding that "it became clear that we would need to reduce expenses to increase our chances of doing well in every scenario" and that there was "no way" to do so without reducing headcount.
The CEO added that the firm will also be shutting down several projects with a "lower probability of success."