04-20-2023
Coinbase Receives Operational Approval in Bermuda, Set to Launch Derivative Exchange
By Lucy Adegbe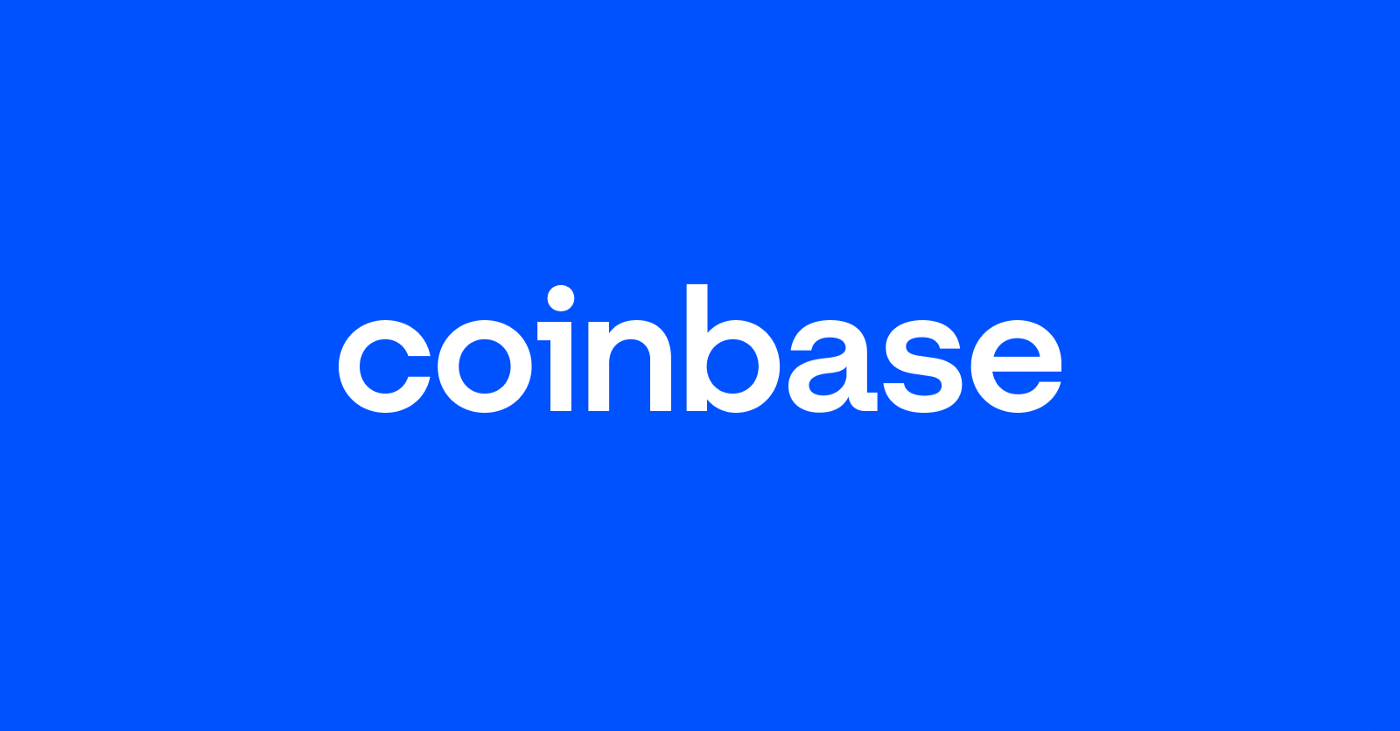 United States-based digital currency trading platform Coinbase has gotten legal permission to render its services in Bermuda and is allegedly ready to introduce a derivative trading platform to be sited there in the coming week.
As published in a Wednesday blog release, Coinbase disclosed it just scored a "regulatory license to operate from the Bermuda Monetary Authority" –the country's monetary watchdog.
The operations approval, which is categorized as a Class F License under the Digital Asset Business Act, authorizes the trading platform to operate a series of activities like the trade and distribution of tokens. Additionally, it allows Coinbase to render services as a virtual property trading platform and a virtual property derivative trading platform provider.
A Wednesday news by Forbes, referencing a party familiar with the firm, alleged that the digital currency trading firm intends to introduce a derivative platform in Bermuda in the coming week.
Coinbase highlighted clarity in regulatory policies as the motive behind Bermuda being picked as one of its regional hubs for business. It further noted that the "regulatory environment" in Bermuda is prominent for increased transparency, adherence, and collaboration, among many others.
Many members of the digital currency community think this is a step toward the end for Coinbase in the US. This is so because the firm's recent approval had come barely 24 hours after its chair Brian Armstrong revealed, in a fintech occasion held in London, that the trading protocol might exit the United States due to the absence of regulatory transparency.