03-17-2023
Coinbase plans non-U.S. trading platform to improve revenue – Bloomberg
By Lucy Adegbe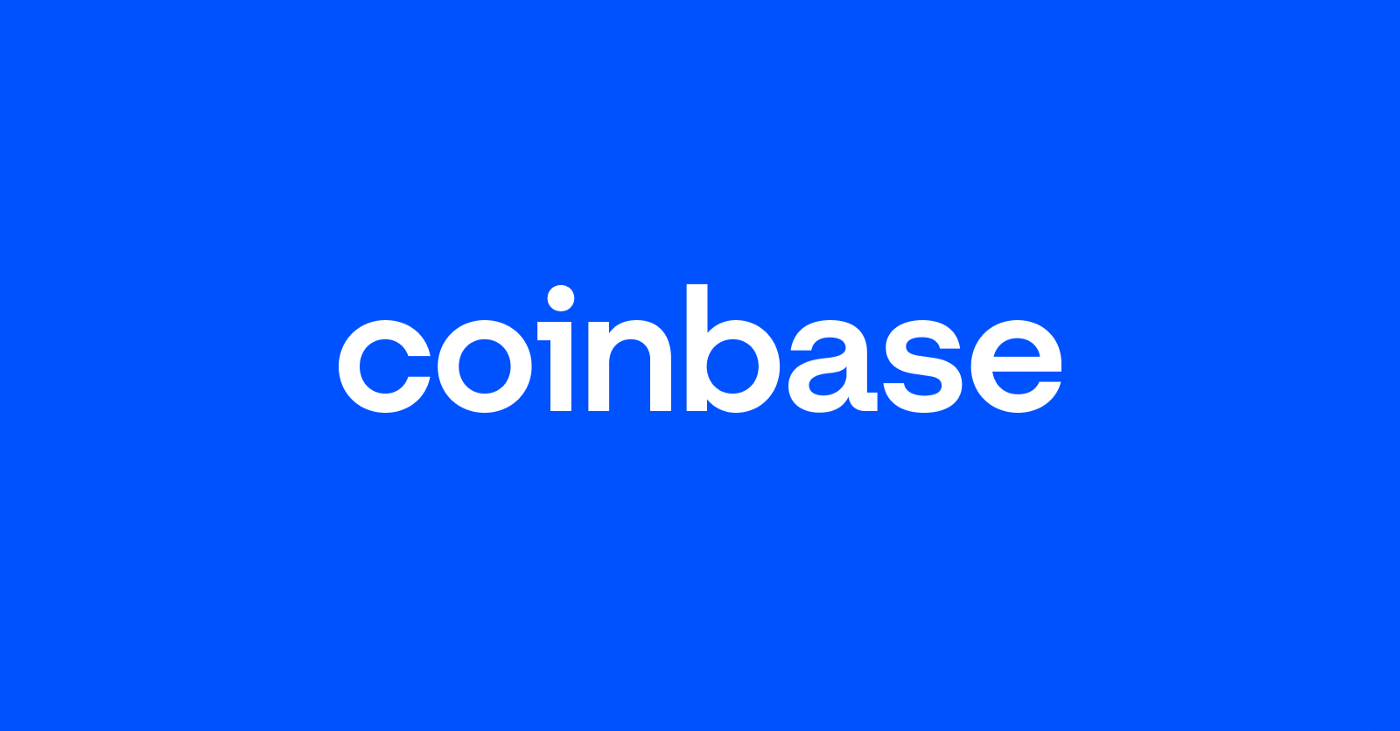 U.S.-based crypto exchange Coinbase is considering setting up a crypto-trading platform overseas and is discussing the move with institutional clients, Bloomberg reported, citing people familiar with the plans.
A decision hasn't been taken on the location for such a trading platform, which comes as U.S. regulators are cracking down on crypto, Bloomberg said.
Regulatory action against the sector intensified after November's collapse of the crypto exchange FTX. The recent shutdown of Silvergate Bank, Signature Bank and Silicon Valley Bank, which were all in some way tied to crypto, alerted lawmakers even more.
Coinbase isn't alone. Several other U.S. crypto firms are looking to find new banking partners in other jurisdictions. Sygnum in Switzerland and Bank Frick in Lichtenstein told CoinDesk they've received an increasing number of requests to open accounts from offshore companies, including those based in the U.S.
A spokesperson for Coinbase said the exchange is looking to increase global crypto adoption, it assesses geographic options and is meeting "with government officials in high-bar regulatory jurisdictions."