03-24-2023
Coinbase may deal with security agency's imposition over possible breach of Security regulation
By Lucy Adegbe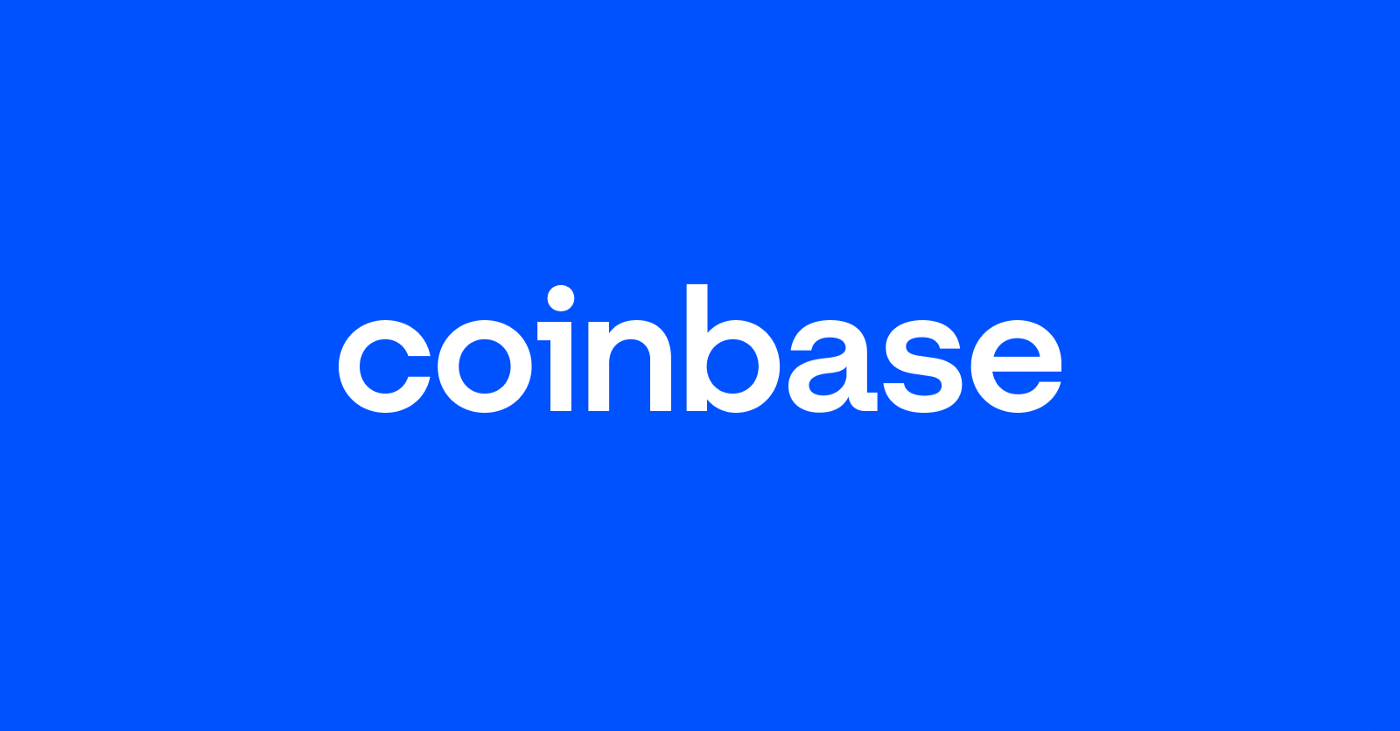 Digital trading platform Coinbase noted that it got an enforcement memo from the US Securities and Exchange Commission suggesting that the regulative body commences imposition action.
In a Wednesday publication, Coinbase stated that the formal threat is likely to directly impact the trading protocol's staking agenda, Coinbase Earn; registered crypto assets; accounts; or the protocol's premium services.
An enforcement memo, otherwise known as a Wells notice, passes notification to a firm that the Securities and Exchange agency is likely to begin imposition actions against it. Coinbase suggested a probable breach of securities regulation for the sent Wells letter.
According to the exchange's chair legal officer Paul Grewal, the exchange had requested that the SEC specify assets that were fit to be categorized as securities, but the agency refused.
"Today's Wells notice also comes after Coinbase provided multiple proposals to the SEC about registration over the course of months, all of which the SEC ultimately refused to respond to," Grewal noted.
"At no point in this investigation has the SEC told us a single specific concern about a single asset on our platform. To move to a Wells notice now is unusual to say the least," Grewal added.
The trading platform confirmed that its products and operations remain functional even with the scrutiny actions drafted against the platform.