01-18-2023
Coinbase Halts Japan Service as Exchange Plunge
By Lucy Adegbe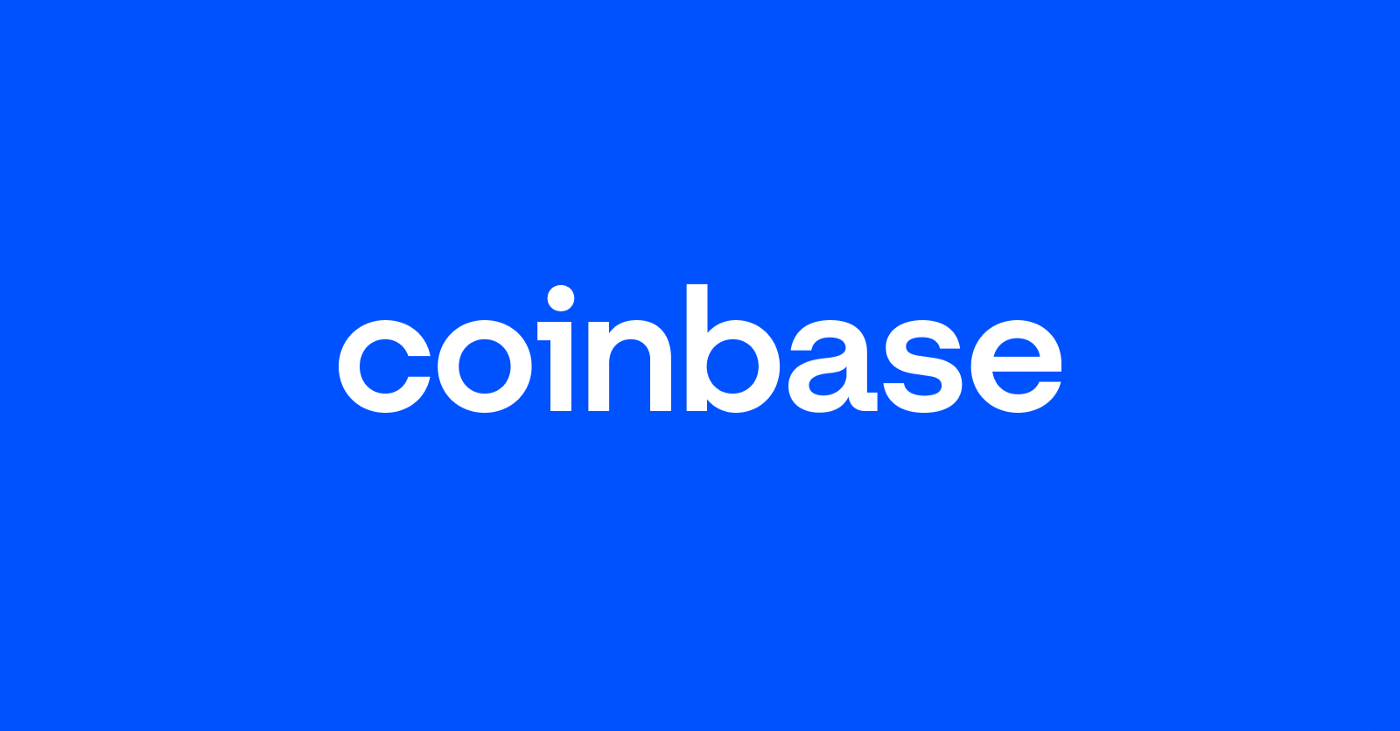 Despite Bitcoin's bounce back to its price before the FTX turmoil effect, the impact is still being felt in the space, compelling digital currency trade protocol Coinbase to halt functions in Japan.
Coinbase formally published in the early hours of Wednesday that it intends to cease functions in the Japanese region as well as carry out a thorough analysis of its ventures in the nation citing market situations.
Users of the Coinbase Japan platform are entitled to a deadline of February 16th to clear out all their fiat and digital currencies saved on the protocol. Afterwards, the leftover digital currency funds in the Coinbase Japan platform belonging to customers will be turned into Japan's native currency Yen. Fiat pay services will be disabled from the 20th of this month.
The protocol recommended that customers transfer their holdings into other digital property service aids, non-custodial or even Coinbase wallets. Clients are also permitted to convert their asset holdings to cash and send them to their traditional accounts.
Coinbase underlined that it is focused on making the whole ending process as seamless as it could be, with the assurance that clients get out all of their holdings quickly, yet, conveniently.
Earlier publications revealed that the exchange initially commenced development plans for its Japan arm during the bear market period in 2018.
CoinGecko chart currently shows, at publication time, that the Coinbase exchange magnitude plunged by 1.3% since the 11th month of 2022.