06-03-2022
Coinbase halts hiring process, to take back accepted job offers
By Lucy Adegbe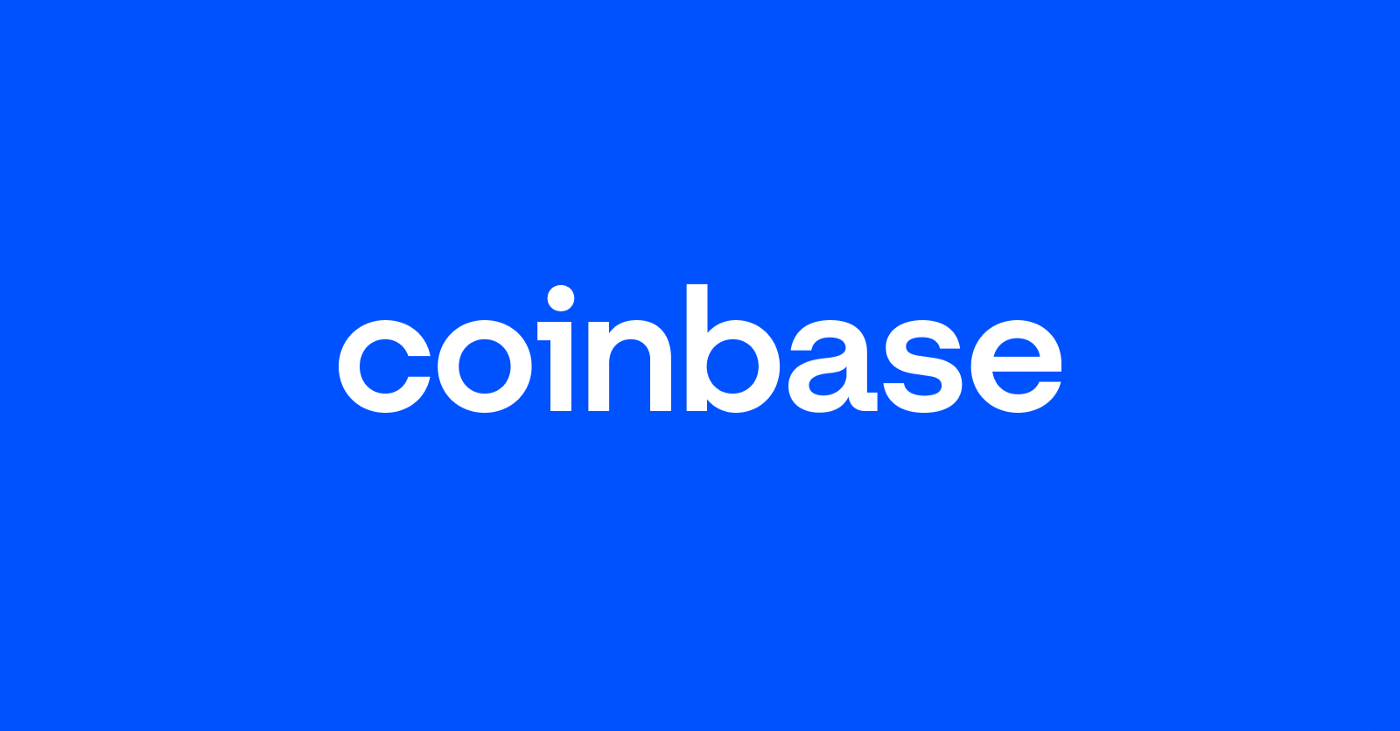 Popular cryptocurrency exchange, Coinbase, has announced it will continue with its hiring freeze as the crypto market remains bearish and tech stocks appear bleak. The company is also taking back some offers issued to employees who are yet to resume.
This development comes the same day after another cryptocurrency exchange, Gemini, announced it will lay off 10% of its employees ahead of a crypto winter."
Though Coinbase announced in May it will take hiring slow, the company's chief of people officer, L.J. Brock, confirmed the firm's decision to suspend hiring.
Brock wrote:
"As these discussions have evolved, it's become evident that we need to take stringent measures to slow our headcount growth. Adapting quickly and acting now will help us to successfully navigate this microenvironment and emerge even stronger, enabling further healthy growth and innovation."
While the freezing remains, Brock notes that there will be an exception for necessary roles that are needed to meet the high standards that have been set for security, compliance and other critical roles.
Brock added that the decision was tough but necessary as the company aims to grow in areas of highest priority.
Coinbase, in May, recorded a $430 million loss for Q1 2022. This came after the company missed analysts' predictions on both profit and revenue. The company's shares fell by 40% over the last month, trading below $74.