03-13-2023
Coinbase halts BUSD trading officially
By Lucy Adegbe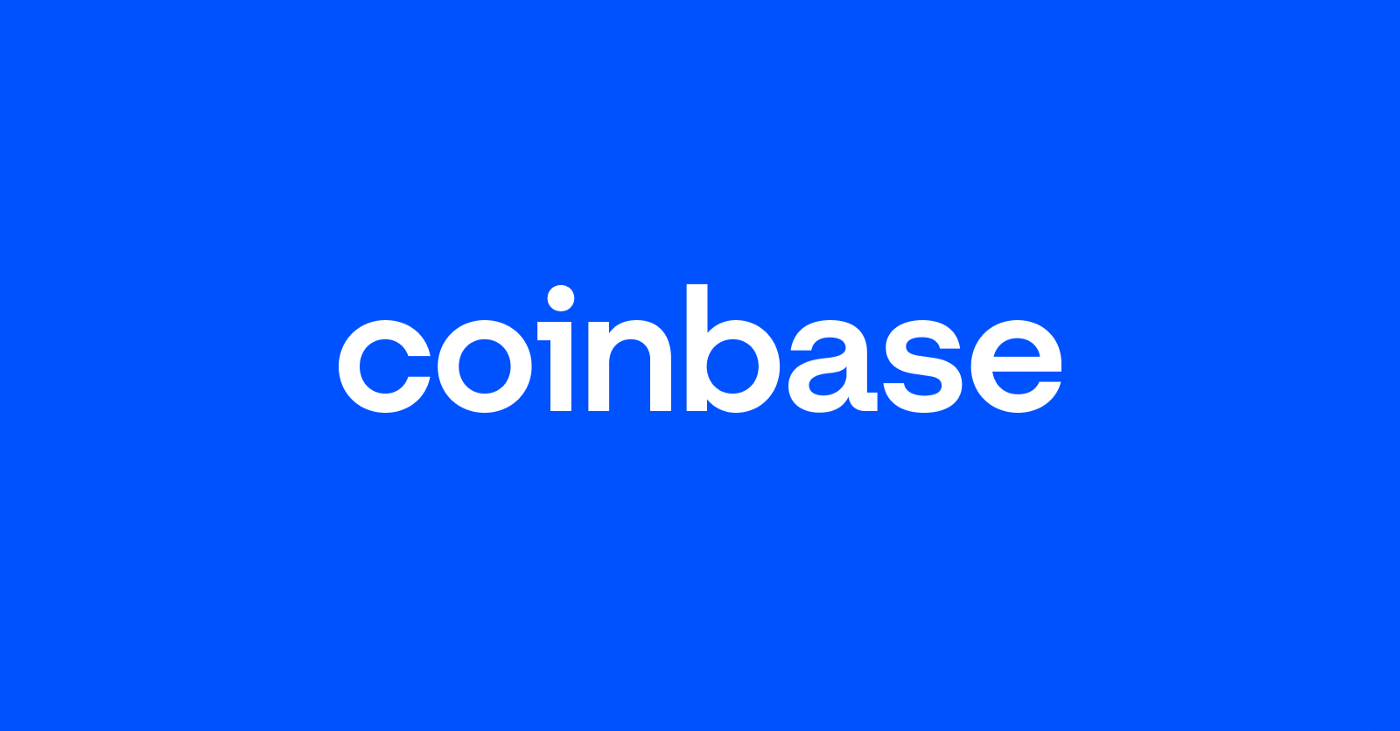 Cryptocurrency exchange Coinbase (COIN) has officially suspended trading for the Binance USD (BUSD) stablecoin, according to a tweet on Monday.
The exchange announced its intention to delist BUSD in February with Coinbase CEO Brian Armstrong citing liquidity concerns.
The decision came after Paxos, the company that issues BUSD, stopped minting the stablecoin as a result of regulatory action by the New York Department of Financial Services and, reportedly, the federal Securities and Exchange Commission.
Users holding BUSD will still be able to withdraw their assets at any time, Coinbase's announcement said.