12-01-2022
CFTC President classifies Bitcoin as sole commodity contributing to the Fall of FTX
By Lucy Adegbe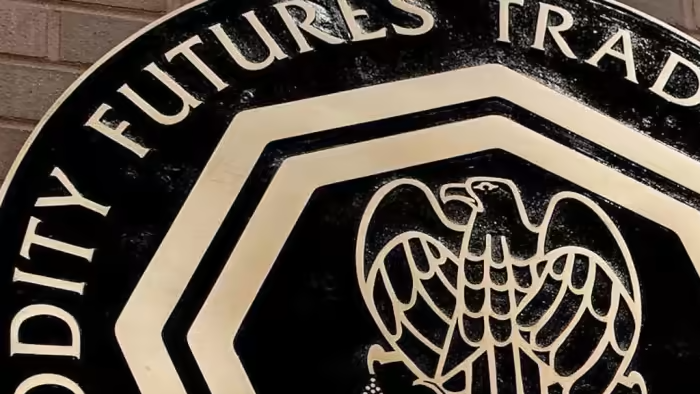 The president of the US Commodity Futures Trading Commission (CFTC), Rostin Behnam, in a digital currency meeting held at Princeton University, argued bitcoin is the sole digital property that qualifies as a commodity.
Behnam's speech, which was announced by Fortune Crypto, seems to vary from his initial comment in October that underlined Ether to equally be regarded as a commodity. The president had given this response to a query about which digital assets should earn the classification of a commodity.
This change in view about ETH follows the tough investigation of the United State supervisory body and the allegation of fraud, with congress Republicans alleging that the Securities and Exchange Commission president had worked with FTX to gain exclusive service privilege.
There have been diverse controversies relating to which digital assets could be classified as a commodity. Bitcoin is, without a doubt, a non-security due to the genuine decentralized disposition it holds, but other digital currencies inclusive of Ether remain an unresolved case.
Ripple is presently under probing protection from the Securities and Exchange Commission.
The US economic supervisor has been in a difficult situation since the fall of the digital currency trading platform FTX mainly due to its alliance with the platform.
Behnam was scheduled to attend a congress trial on December 1st, debating the fall of FTX and the take-home message from the situation.