06-17-2022
CFTC Commissioner Hints the Regulator is More Competent Than the SEC
By Lucy Adegbe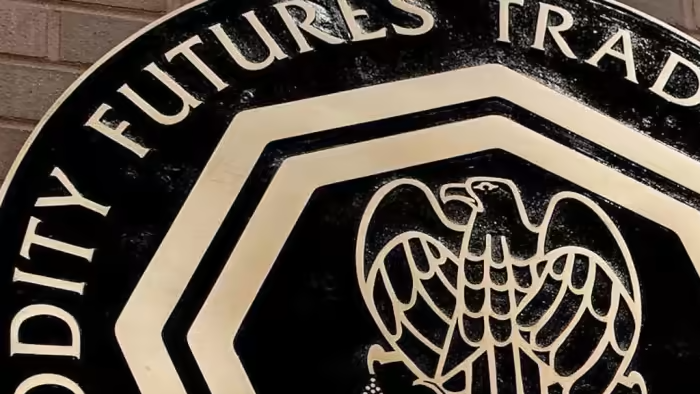 One of the latest commissioners of the Commodity Futures Trading Commission (CFTC), Kristin Johnson has confirmed her agency being comparably small-scaled to the Securities and Exchange Commission but with the applaudable likelihood of being the prime administrative body for crypto markets. 
Johnson, who is among the five commissioners of the CFTC with Rostin Behnam being the head, explained the CFTC's upper hand over the SEC in a TabbForum crypto connection conference held on Tuesday.
"What I would suggest in response to arguments that the CFTC is the underdog in some jurisdictional fight is that I like being an underdog," Kristin said.
Kristin believes that the CFTC being smaller gives it an advantage in being a perfect fit for competent and more responsive crypto regulation.
"Yes, the CFTC is smaller however, that implies why we might be more capable of being responsive," she analyzed as an answer to the question about which body should be accorded the higher sovereignty over the crypto sector.
United States members of the senate such as Kirsten Elizabeth Gillibrand as well as Cynthia Lummis submitted a cryptocurrency jurisdiction proposal that people perceive to be in favor of the CFTC over the SEC. Gillibrand has however refuted such an impression.