08-13-2022
CFTC Charges Ohio Resident Over $12M Bitcoin Pyramid Scheme Allegation
By Lucy Adegbe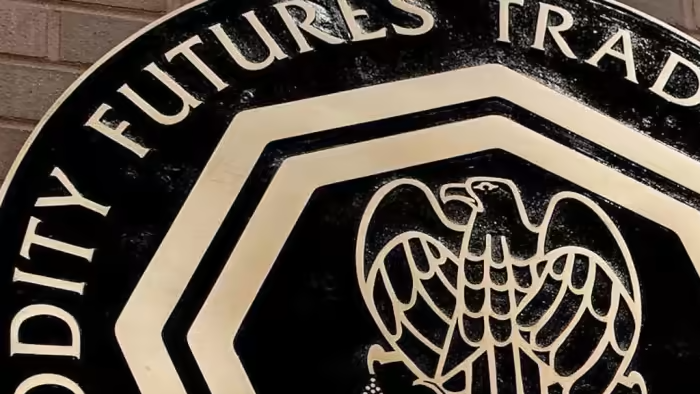 …Suspect Rathnakishore Giri and his firm received a regulatory discontinuation order over the claim of fraudulently luring crypto-interested individuals into a Ponzi scheme.
The United States Commodities Futures and Trading Commission (CFTC) has charged a male Ohio citizen for allegedly operating a 12 million dollars worth bitcoin pyramid scheme.
As submitted by Commissioner Kristin N. Johnson to the precinct court on Thursday, Rathnakishore Giri is charged with initiating and maintaining a fraudulent system to trick capitalists who have an interest in virtual property investment.
A subsequent publication by Johnson reads, "under the guise that he operated a private equity investment fund with a focus on investing in digital assets, Giri seized upon the contemporary fervor for digital asset investment opportunities and lured unwitting investors to contribute over $12 million in cash and bitcoin to its funds with the promise of exceptional returns without the risk of financial loss."
The court filing is a discontinuation order against the suspect and his two companies: NBD Eidetic Capital LLC and SR Private Equity LLC with an inclusion of a fine of compensation to victims of the scheme.
While the CFTC highlighted that Giri overstepped policies that kicked against insincere presentation of information, Johnson contended that his motive behind the scheme initiation was to finance a luxurious living pattern like elegant vacations, yacht leasing, etc.
The trade commission urges that Giri relinquish future financial advantages that may arise from the infringement of set policies.