05-22-2020
Brazil Re-Investigates Banks Denying Service to Crypto Companies
By Sagetwriter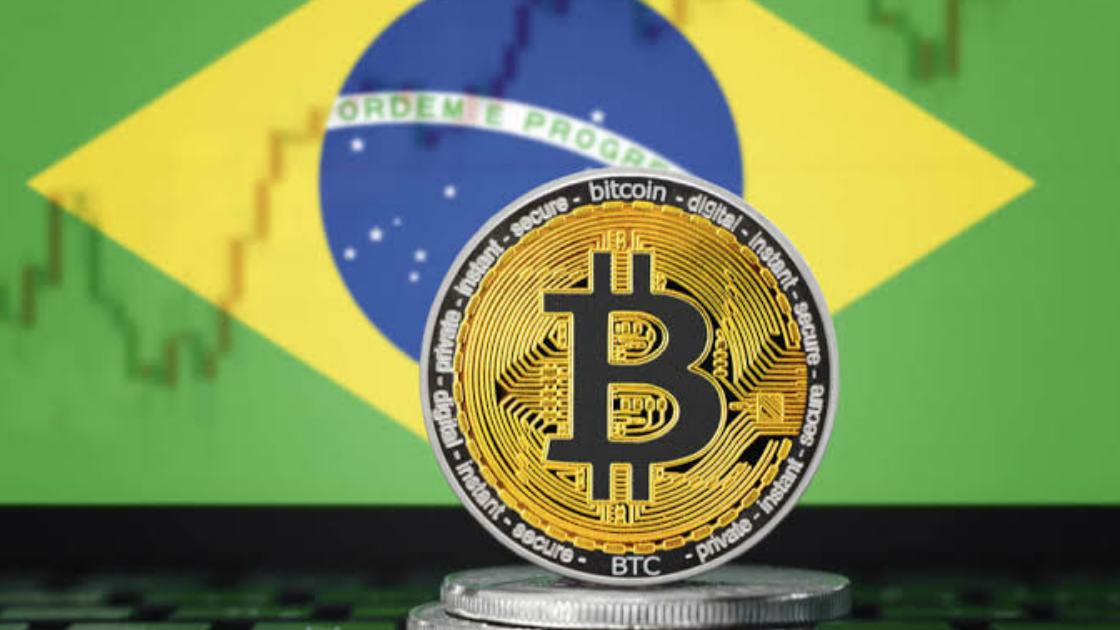 The Administrative Council for Economic Defense (CADE) – Brazil's antitrust regulator has voted to reopen its probe against banks who reportedly refuse to work with cryptocurrency firms.
The investigation initially kicked off in 2018, as a result of a lawsuit filed by Associação Brasileira de Criptoativos e Blockchain – a Sao Paulo-based blockchain non-profit, which queried the Banco do Brasil decision to suspend the account of crypto exchanges without explanation, warning, or an appeal process.
The bill also listed a number of major Brazilian banks, such as Santander, Itau Unibanco, Banco Bradesco SA, Sicredi and Banco Inter, accusing them of refusal to service cryptocurrency companies.
While the banks argued that there were no central bank-issued regulations that compelled them to provide service, and that crypto markets remained unregulated; CADE has resolved to reopen the investigation noting that "no reasonable evidence" was presented to justify account closures and service denial by these banks.
CADE Counselor Lenisa Rodrigues Prado is quoted:
"In order to avoid the risk of pushing independent crypto brokers into a 'limbo' of the financial system (which might increase money laundering risks), CADE should exercise its duty to protect competition in this rising market."
The regulator has accused Brazil's largest banks of "imposing restrictions or even prohibiting access to the financial system by cryptocurrency brokerages.
Reports by local media Folha de São Paulo says the re-investigation is set to feature other agencies, like Brazil's Securities and Exchange Commission, Financial Activities Control Council, and the Federal Revenue Department.
Brazil's Rise to Crypto Prominence
Over the recent years, Brazil has become the cryptocurrency hub of Latin America. Notably, more and more of the country's vendors have begun to accept crypto payments for goods and services.
Citizens have become accustomed to cryptocurrencies such as Bitcoin (BTC) and Ethereum (ETH) as they look to their potential as a store of value and investment instrument.
At this time, Brazilian cryptocurrency firms are said to generate the largest industry turnover in the region, indicating a growing interest and adoption by its people.
The country's parliament has also sought to introduce regulatory measures and clear legislation for crypto exchanges in the country.
In other news,the crypto industry seems to have turned a new favourite with the largest bank in the United States – Jp Morgan, announcing this week that it will now offer services to cryptocurrency companies.