12-18-2020
Bitcoin Smashes Past $20,000 Hits New All-time High At $23,800
By Sagetwriter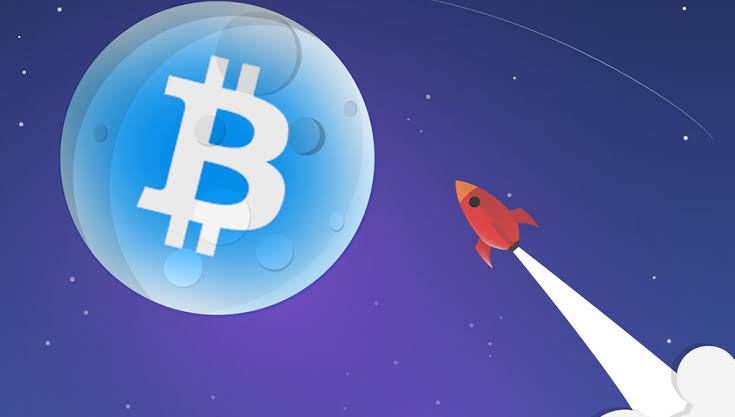 18th December 2020 – About three years after Bitcoin (BTC) first-time high of 19,660 set in December 2017, the number one cryptocurrency has crossed the $20,000 price level – a first time in its history as it heads into price discovery.
Over the course of 48 hours, Bitcoin moved further to set a new all-time high above $23,000 as bulls showed no signs of stopping; in what has now become the biggest bullish year ever in the coin's history.
BTC started the day trading above 23,000 from 19,300 on Wednesday, gaining over $3,000 in the past 48 hours. The price rise followed several attempts at $20,000 in recent weeks which were rejected including a drop to about $17,800 last Friday.
In all, Bitcoin's bullish run has left many non-coiners wowed as the asset has successfully navigated a price crash from $3800 following the COVID-19 pandemic in March, to reach its current milestone.
At this time, many are curious to know how high the asset will go with predictions ranging from $25,000 to $30,000 and $100,000 in 2021.
Crypto Community in Early Festive Mood
Across the cryptocurrency community, Bitcoiners are in high spirits. Notable crypto influencers have shared their thoughts on the new bull run.
Bobby Lee – member of the Bitcoin Foundation board of directors and brother of Litecoin (LTC) creator Charlie Lee tweeted:
Bitcoin Billionaire twin – Cameron Winklevoss shared:
Interestingly, as at time of publication Bitcoin is also trending on Twitter with over 172K tweets, in what has become the social media home of the cryptocurrency community, and the best advertisement for the number one asset.
What's you price prediction for BTC by year end? Share with us in the comments below.