05-13-2022
Bitcoin slightly recovers, gains over 9% in 24 hours
By Lucy Adegbe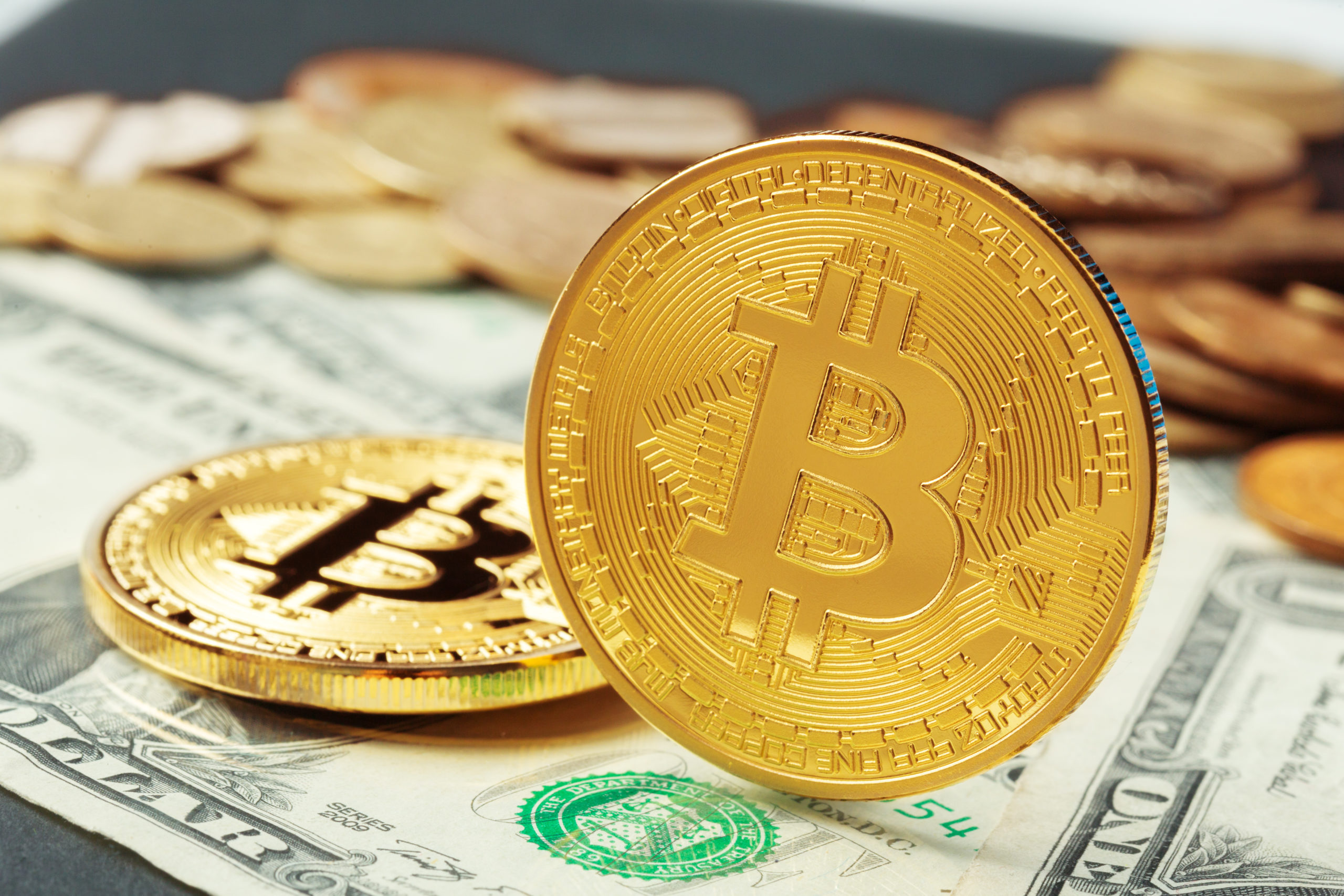 Bitcoin, the largest cryptocurrency based on market capitalization, has recovered slightly after gaining over 9% in the last 24 hours.
The past week saw Bitcoin have a 5-day straight fall to as low as $24k. However, its price climbed to $30k in the early hours of Thursday and at the time of writing, the coin is exchanging hands at $30,377.
BTC/USD 24-hour price chart (Source: Trading view)
This development comes less than 24 hours after Terra's LUNA crashed to $0.00 with investors losing 100% of their investments.
Between 11th and 12th May, Bitcoin balance across 21 major exchanges declined by 24, 335.. However, outflows were quite higher at roughly 168,000 Bitcoins. Inflows were also high as the number of traders willing to sell increased due to the panic caused by LUNA's crash and the de-pegging of UST, Terra's algorithmic stablecoin.
To quell the burning market, Terra announced it was going to burn over $1.4 billion UST and stake 240 LUNA coins. But a few hours later, the organization's validators voted to temporarily shut down the blockchain to prevent a possible attack.
The blockchain began running a few hours later but when the price of LUNA dropped from $0.01 to $0.00 up from $62 three days ago and $80 a week ago, network validators halted the blockchain again to plot new steps.