06-13-2022
Bitcoin plummets below $25k, the lowest since December 2020
By Lucy Adegbe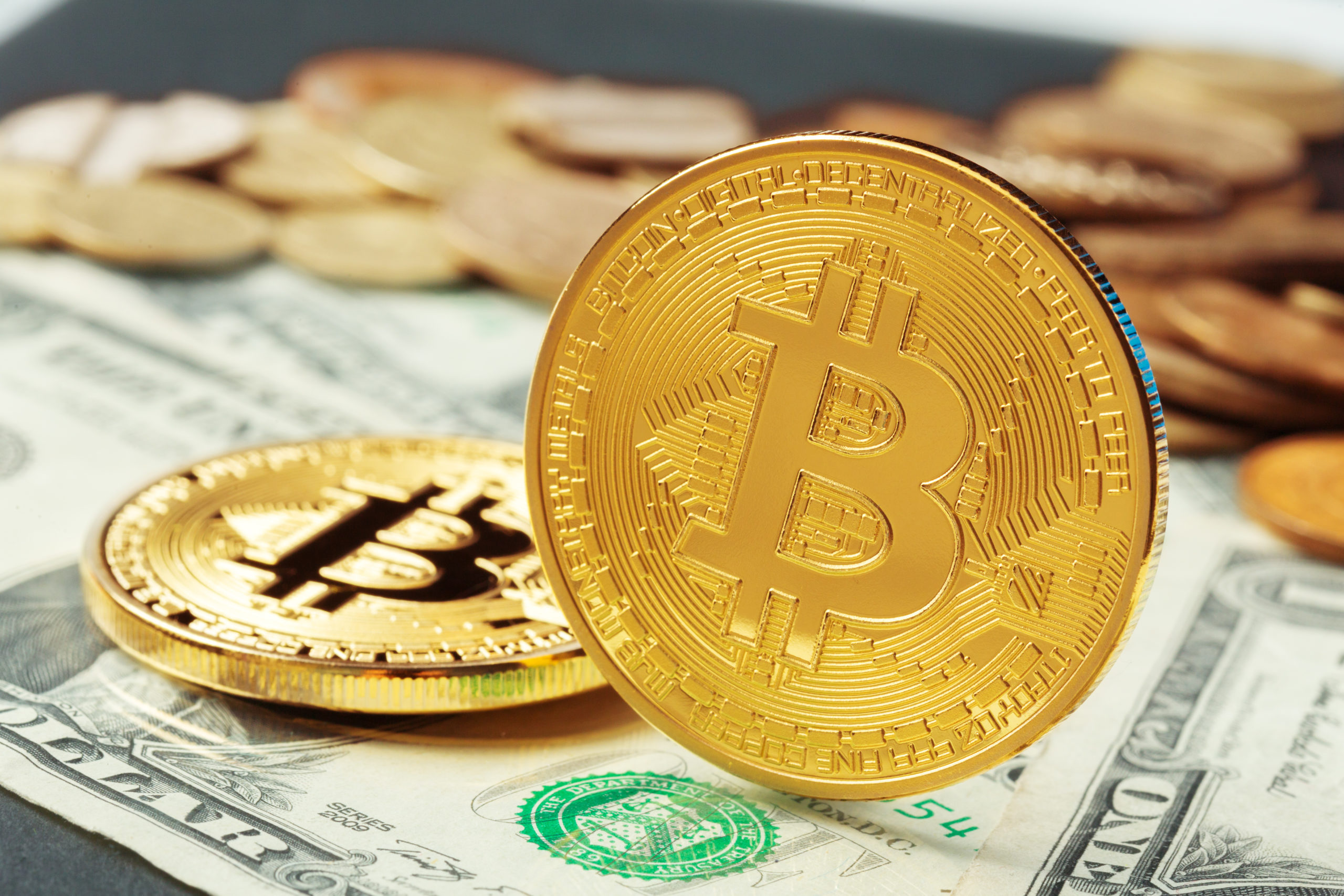 Bitcoin plunged below a 25k dollar rate due to a super unstable macroeconomic ground merged with the orderly risk from within the virtual currency space, indicating the twelfth week of continual decline for the coin.
Figures from TradingView and Coin Market Cap showed the top leading cryptocurrency being faced with intense bear hurls.
The assets' consecutive decline began in March 2022, falling from almost $49,000 down to its current price below $25,000. It gave some bottom-out signals halfway into May, but the United States inflation record publicized did little to bolster declining sentiment.
At the time of writing, Bitcoin currently trades at $23,042.
BTC/USD 24-hour trading chart (Source: Tradingview)
The consumer price index commonly employed in trailing the inflation benchmark increased by 8.6% on a year-to-date pattern in May, exceeding the hopeful outlook of deterioration from April's 8.3% to 8.2%, as announced.
Such figures influenced the Asian stock market in the early hours of Monday, leading to a 3.5% decline in Hong Kong's Hang Seng as well as a 3.01% fall in Japan's Nikkei.
According to data, Bitcoin predictably had a strong backing at the $29k mark. However, its decline under that degree indicates that the cryptocurrency would likely fall vertically to its 2017 increased rate of $20,000.
The RSI magnitude pointer often used by traders implies a change from the consecutive drop could be near as short-term purchasers respond to technical figures.