02-16-2023
Bitcoin crosses $25K, first time since August
By Lucy Adegbe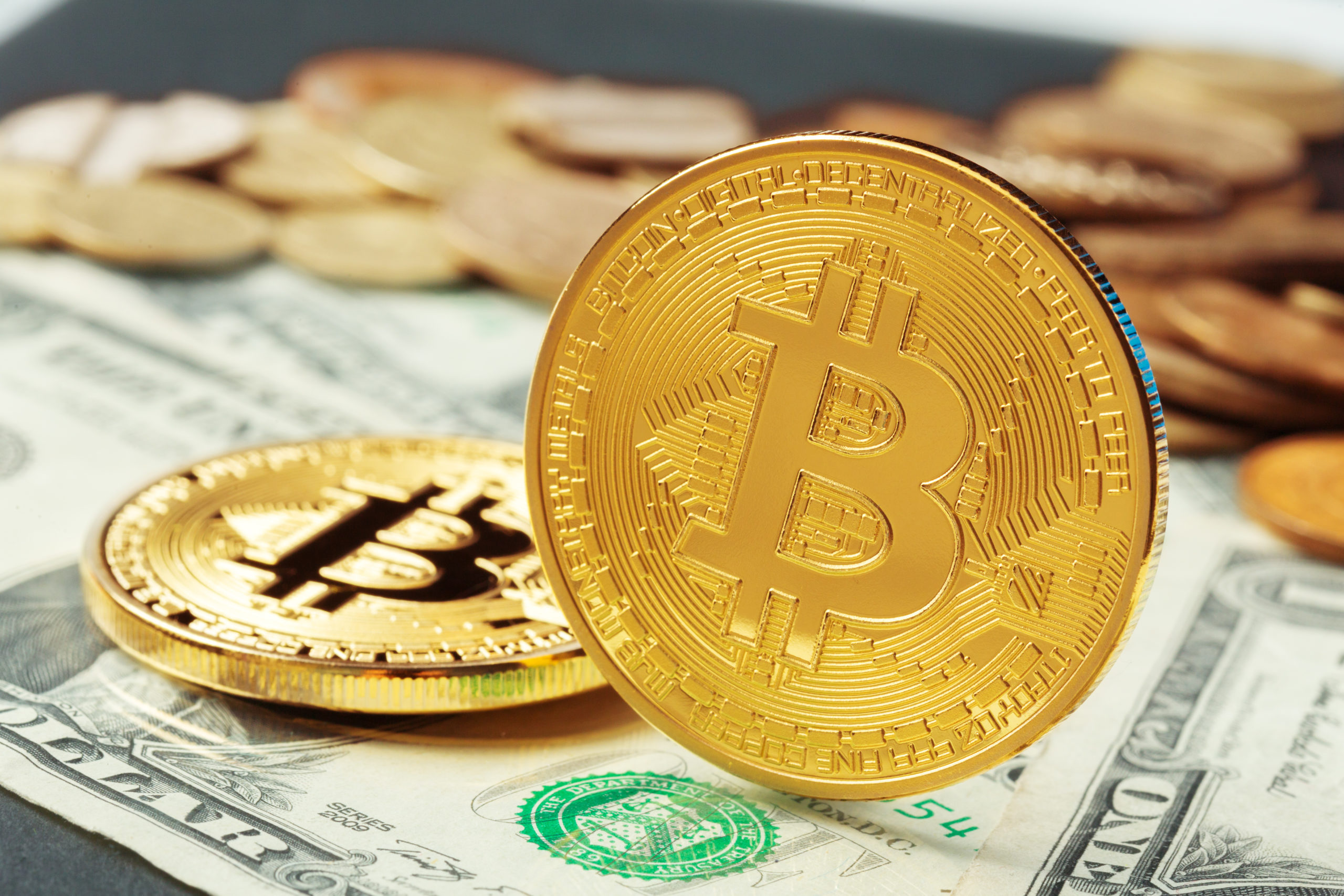 World's largest cryptocurrency by market capitalisation, Bitcoin (BTC) rose past $25,000 for the first time since August, before quickly retreating below the resistance level.
The coin recently traded at about $24,920, up more than 9% over the past 24 hours. BTC had been lingering below $22,000 as recently as Tuesday before it began to surge as investors gripped with inflation data, FUD, and a regulatory crackdown on stablecoins.
Ether climbed above $1,700 for the second consecutive today, rising nearly 9% from Wednesday, at the same time. Other major digital assets were firmly in the green with MATIC, the token of layer 2 platform Polygon Network, and APT recently climbing 12% and 9%, respectively.
Crypto-related stocks were also recently edging higher with exchange giant Coinbase (COIN) and business software provider MicroStrategy (MSTR), a significant bitcoin holder, rising 3% and 2%, respectively.
Shares of bitcoin miner company Marathon Digital Holdings (MARA) rose by more than 4%. Equity markets were more widely ticking down, with the Nasdaq and S&P 500 each off about a half percentage point.
Richard Mico, the U.S. CEO of crypto payment-and-compliance infrastructure provider Banxa, shared his view, writing, "The December lows followed just extreme volatility because of the FTX debacle, with the major crypto assets back then looking extremely oversold. It also appears there was significant tax-loss harvesting in December."
"Now, there are not that many forced sellers left in this market. They've already been washed out with various short squeezes," he added.