01-06-2020
Bitcoin Bulls Move as US and Iran Tensions Rise
By calvin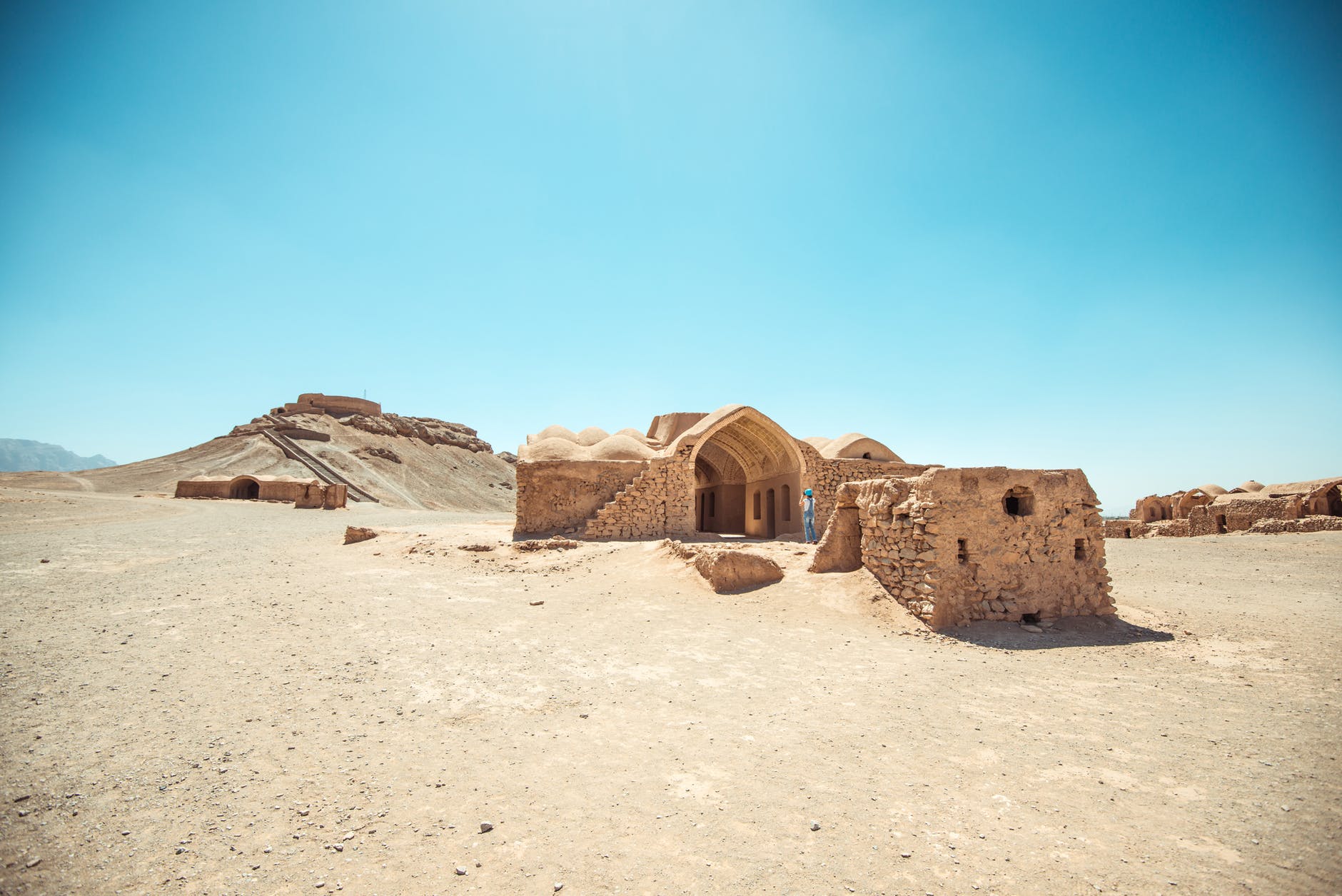 Rising uncertainty surrounding the USA and Iran has contributed to heightened bids for Bitcoin. The cryptocurrency could soon rise above the resistance of $7,580. This would confirm a short-term bullish breakout. 
Bitcoin Reacts to US and Iran Tension
The cryptocurrency is currently at $7,532. Prices are up 10% from lows nearing $6,850 registered in the Asian trading hours on Friday. After the U.S. airstrike and killing of a top Iranian general, Qassem Soleimani, bids for Bitcoin rose at lows near $6,850.
Rumours were sparked of $24,000 Bitcoin prices in Iran, following the airstrikes and heightened tension.
Founder of cryptocurrency analytics outlet, Messari Ryan Selkis states,
"Bitcoin is trading at nearly $24,000 in the USD equivalent of Iranian Rials on LocalBitcoins today. It's unlikely those purchases are paying for the Iranian military's response. Instead, it might be innocent (and desperate) Iranians looking for a way out of the coming chaos."
Analysis Shows Green Flags
The apex cryptocurrency began to form an inverse head-and-shoulders breakout on the daily charts. A UTC close of over $7,580 would confirm it, providing signs for an $8,735 target.
Michael Novogratz, the founder of the cryptocurrency asset management firm Galaxy Digital says,
"The more I analyze this Iranian situation, the more bullish gold and btc I become."
He suggests that Iraq will expel US troops which will allow Iranian forces to increase their influence in Iraq. Combined with Saudi Arabia's aversion to conflict, more volatility could arise, thus leading to a higher demand for Bitcoin as an alternative to the US dollar. 
Iranian-based sellers on a peer-to-peer exchange were asking for 1 billion Iranian rials (or over $24,000) per Bitcoin, based on the exchange rate of the country's central bank. There is a high likelihood of breakout as the 14-day relative strength index titers on a two-month high of 56.00. Readings of over 50 are green flags for bullish activity.
The confusion was caused by dual exchange rates which countries with weak currencies such as Venezuela usually have. Cryptocurrency experts suggest that it is only possible for the government and some businesses to get the rate.