06-01-2022
Bitcoin briefly hits 32k, first time in three weeks
By Lucy Adegbe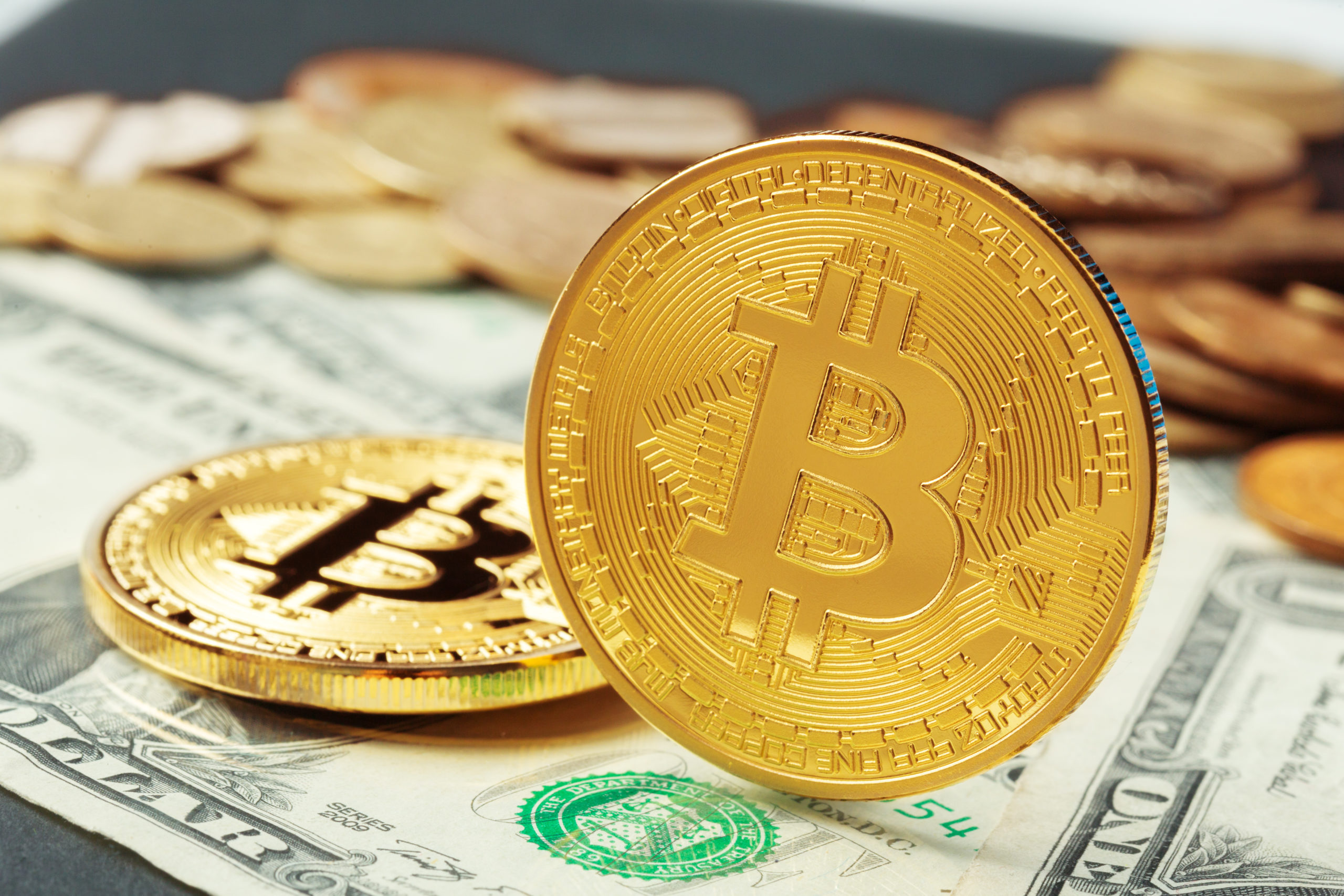 Bitcoin, the largest cryptocurrency based on market capitalization, has climbed by 5% in the last 24 hours.
Bitcoin slightly climbed to $32,000 as the market continues to recover from the crash of LUNA, Terra's native coin and UST, Terra's stablecoin.
At the time of writing, Bitcoin currently trades at $31, 581 per coin, up by roughly $700 in the last 24 hours. This marks three weeks since Bitcoin was over $32,000.
BTC/USD 24-hour price chart (Source: Tradingview.com)
Generally, the cryptocurrency market has been down since March 8 when UST, Terra's stablecoin lost dollar peg. In November 2021, Bitcoin reached an all-time high of $68,789, and as of today, Bitcoin is 54% from that price.