07-31-2022
Bitcoin Acquisition is 'Gaining Grounds,' El Salvador's Finance Minister Says
By Lucy Adegbe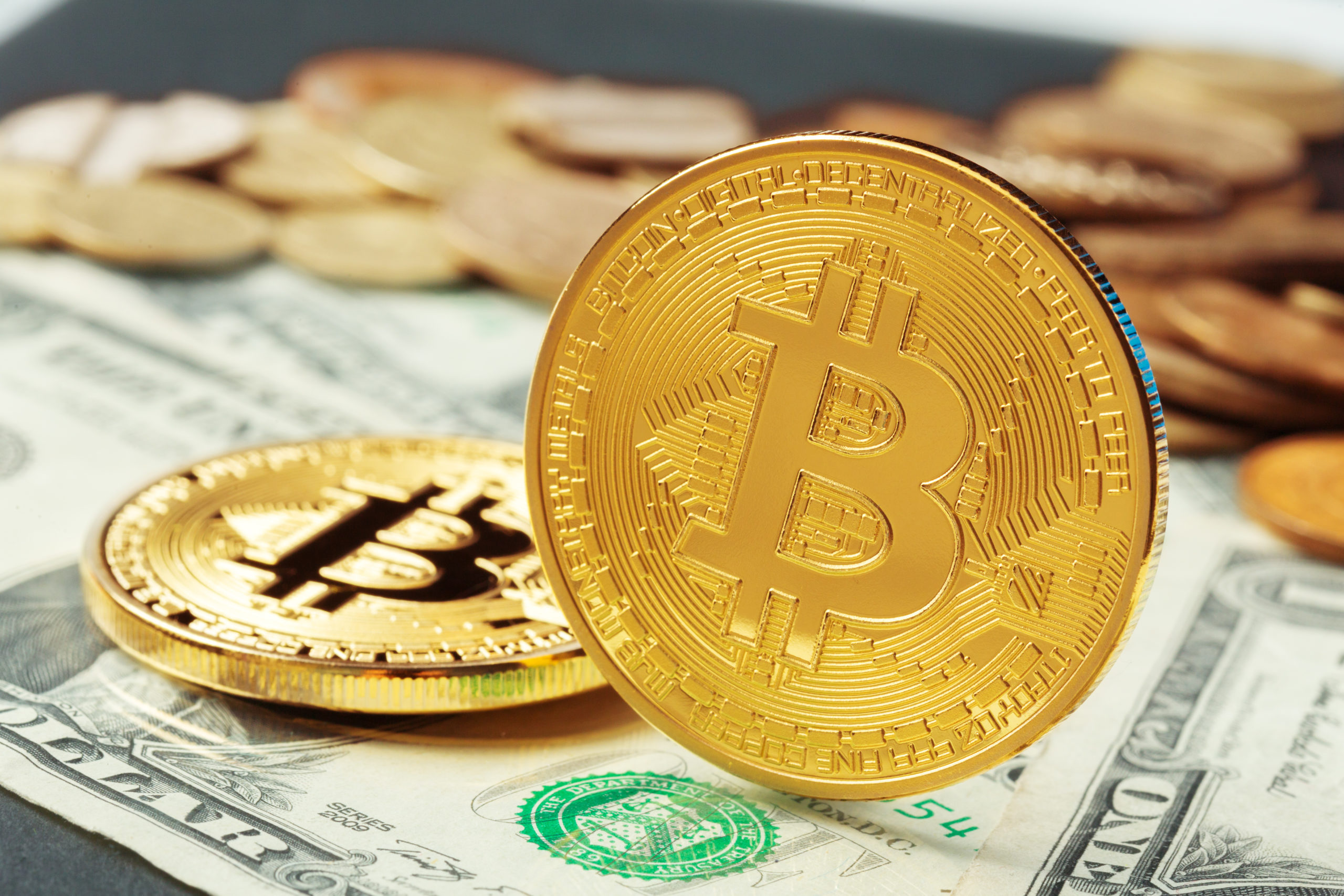 El Salvador's minister of finance, Alejandro Zelaya, has told Bloomberg that the bitcoin utilization as a recognized medium of exchange has productively impacted the unbanked masses.
Although there was a recorded 50% deficit during the nation's attempt to buy bitcoin, the move has helped to enhance tourism and other ventures in the territory.
El Salvador's bitcoin acquisition spurred various judgments from conventional monetary organizations. The International Monetary Fund had earlier released a note in January instructing the nation to quit utilizing the crypto coin as a legal tender, citing the various hitches that could result from such adoption.
However, Zelaya noted that "new technologies have shown how people in previous years were afraid of things like websites and digital business, but it's been shown through time that reality imposes itself."
Within the past 10 months, the nation has recorded the acquisition of over 2,301 BTC which was all bought at $103.9 million. At the beginning of July, El Salvador recorded a folder depreciation of 55% with a balance of $46.6 million.
The slight uptrend of the digital market has increased its total holdings to approximately $55.3 million. While the nation had targeted to launch a billion-dollar bitcoin insurance this year, the harshness of the market prompted it to pause in March.
Zelaya hinted that the state's central authority plans to reconsider the target once the market becomes stable.