03-15-2020
Bill Gates Announces Exit From Microsoft Board, Donates $1.4 million to African Blockchain Project
By Sagetwriter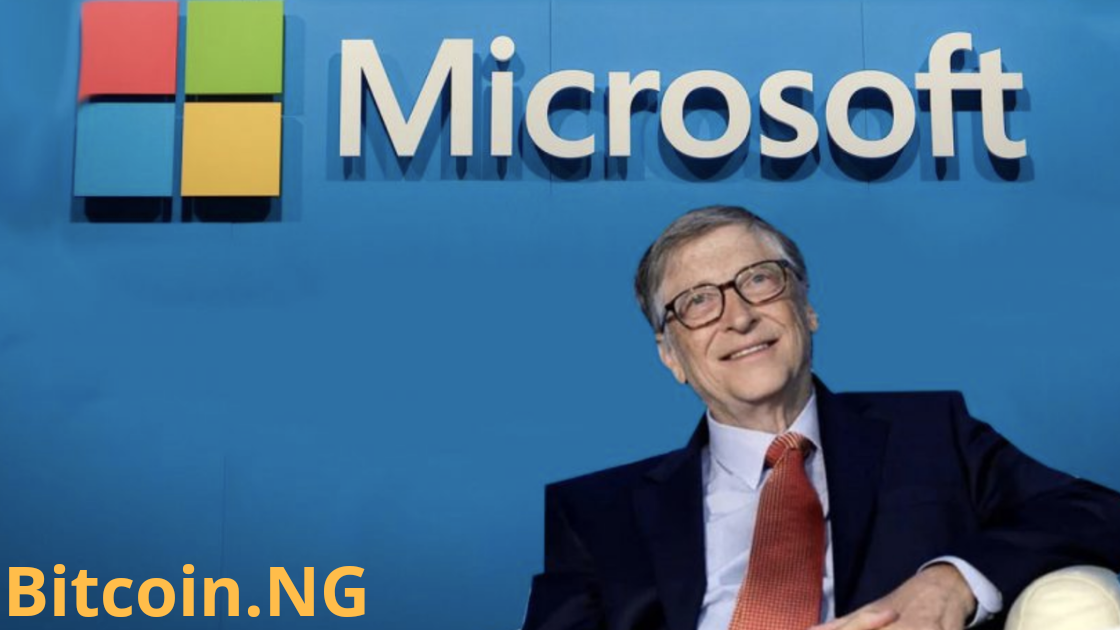 Co-founder of Microsoft Corporation, Bill Gates will leave the company's board as announced in a press release.
The Billionaire businessman now 64 years old, launched Microsoft in 1975 alongside Paul Allen and has seen the company through great success over the years. Following his departure, Gates will now focus his time on philanthropy, climate change projects and global health development.
Bill Gate wrote:
I have made the decision to step down from both of the public boards on which I serve – Microsoft and Berkshire Hathaway – to dedicate more time to philanthropic priorities including global health and development, education, and my increasing engagement in tackling climate change. The leadership at the Berkshire companies and Microsoft has never been stronger, so the time is right to take this step."
Microsoft CEO Satya Nadella also stated:
"It's been a tremendous honor and privilege to have worked with and learned from Bill over the years. Bill founded our company with a belief in the democratizing force of software and a passion to solve society's most pressing challenges. And Microsoft and the world are better for it. The board has benefited from Bill's leadership and vision. And Microsoft will continue to benefit from Bill's ongoing technical passion and advice to drive our products and services forward. I am grateful for Bill's friendship and look forward to continuing to work alongside him to realize our mission to empower every person and every organization on the planet to achieve more,"
However, Gates will not totally go from all of his functions in the company. He intends to serve as a Technology Adviser to Current Microsoft CEO Satya Nadella and others.
Bill Gates, Microsoft and Blockchain Technology
Microsoft Corp. has continued investment in a number of blockchain initiatives, notably launching a blockchain token and data management service at the end of 2019 for users of its enterprise Azure service.
Earlier this month, Bill Gates through his Melinda and Gates Foundation awarded a $1.4 million grant to Crest – a blockchain-enabled security service for fintech companies operating in Africa and Asia.
The Crest service looks to promote adoption and usage of digital financial services by the poor across Nigeria, Uganda, Tanzania, Kenya, Ethiopia, Pakistan, Bangladesh and Indonesia; helping provide the means to participate in the formal financial sector and capture income generating opportunities.
The grant will also fund developments in cyber security capacity for both continents, as well as provide safe and secure access to digital financial services for the unbanked.