06-30-2022
Bearish market knocks value of North Korea's embezzled crypto assets
By Lucy Adegbe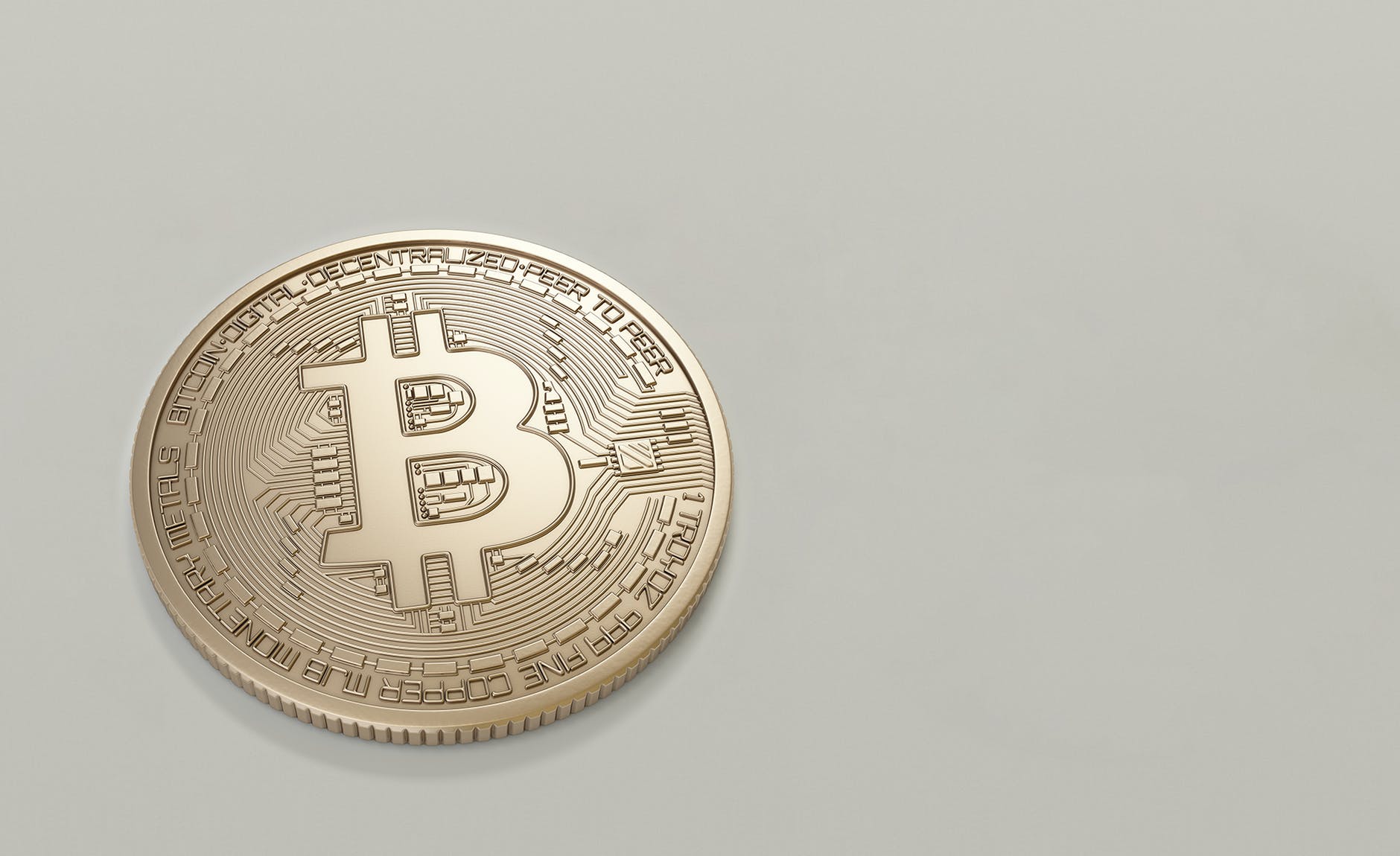 Although North Korea records as the number one in digital currency theft, analysis has revealed that the hackers in the region are battling the challenges of embezzlement during these harsh market times.
The Democratic Peoples' Republic of Korea has been documented as the top leading nation in digital fraud with over 15 proven instances of embezzlement that amount to $1.59 billion. Nevertheless, the current crypto market crisis has ripped the nation's theft portfolio of millions of dollars.
Most cryptocurrency assets have declined by over 70% since the market began to decline in May. Consequently, the value of embezzled assets has also encountered a downturn.
According to Coinclub.com, North Korea has stationed over 7,000 professionals to generate funds through software crypto hacking. The Ronin bridge hack reported in April was traced to these groups of deployed staff.
Chainalysis data showed that the nation had about $170 million worth of stolen cryptocurrency funds from over 49 hacks in four years that are yet to be laundered. Currently, the market cost of these monetary assets has plunged to $63 million. 
The data revealed stolen funds that have been held by the DPRK since 2016. Such funds were quite difficult to launder, partially due to the transparent configuration of the blockchain system that sends signals of transaction halt as soon as a hack is detected.
North Korea has been announced to have faced different penalties hindering its participation in various international trades, hence the need to seek funds illegally in the crypto space, experts speculate.