05-31-2020
Australia Research University Launches Blockchain Program
By Sagetwriter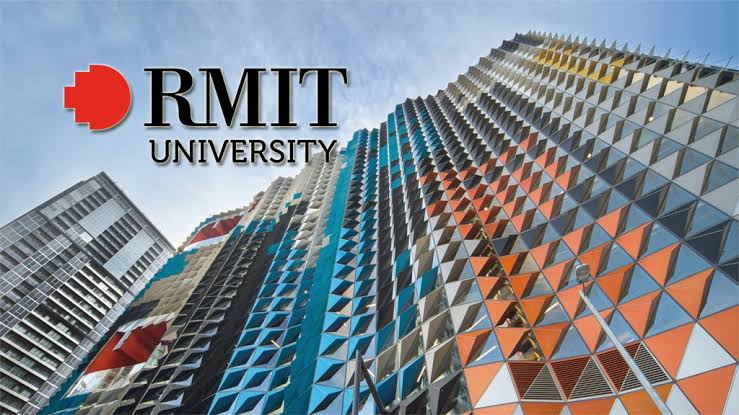 Australian Public Research University (RMIT) has announced two new postgraduate programs in cyber-security and blockchain technology.
The university is partnering with IBM, Palo Alto Networks, and Stone & Chalk, to offer its graduates a certificate in cyber-security and blockchain-enabled studies.
Speaking on the partnership, Rupert Colchester – head of blockchain IBM Australia noted that graduates of the blockchain program will help develop solutions and apply the technology for companies requiring their services.
"IBM is excited to work in partnership with RMIT University to offer students the next wave of education around blockchain technology. This Graduate Certificate will help students with the skills necessary to be future ready, and learn using the best industry ready IBM technology. Blockchain technology is having a greater impact on Australian businesses now than ever before and it is quickly becoming an essential tool for many businesses in Australia and worldwide.
Graduates will possess the skills necessary to harness blockchain to create new levels of transparency allowing businesses and individuals to securely share information that previously would have not been possible. Students will also be able to build more transparent supply chains which can be used across a number of industries ranging from the financial sector to fast moving consumer goods."

– Rupert Colchester, Head of Blockchain for IBM Australia and New Zealand
Both programs are slated to start in October 2020, and will last for nine months.
Demand for Blockchain and Cybersecurity Professionals Soar
RMIT says its introducing both programs in a bid to meet the increasing demand for professionals in both industries. According to an official publication, the cyber industry is expected to a grow to about 6 billion Australian dollars, amid a workforce demand for 18,000 professionals in Australia by 2026.
For the blockchain industry, an annual growth of 80% is projected, with a current scarcity of 1 in 20 companies able to easily find professionals in the field.
Addressing these statistics, Helen Souness, CEO RMIT Online is quoted:
"The unpredictable nature of our current environment requires us to strengthen and accelerate our understanding of the digital landscape. Cybersecurity and blockchain technologies are emerging as business-critical skills and we are delivering the training that provides those skills in our workforce."
Students admitted to the Graduate Certificate of Blockchain-Enabled Business program will explore the fundamentals of blockchain, its impact on the economy and societal institutions with a focus on the Australian business sector.
Find out more about RMIT Online at online.rmit.edu.au