10-02-2020
Atari to Release Video Game Cryptocurrency in November
By calvin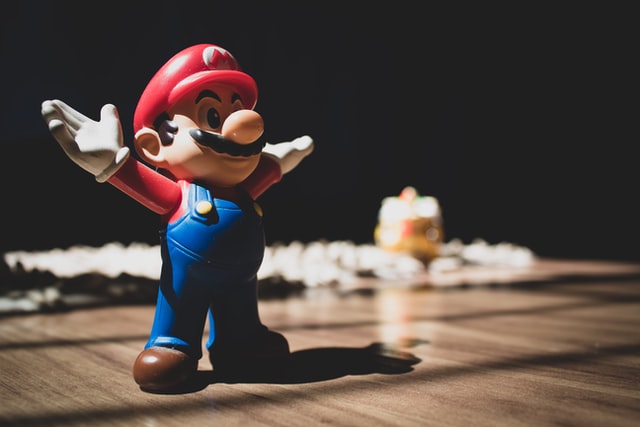 Atari is set to release its video game cryptocurrency in November. Atari Token (ATRI) will be used as a payment method in the entertainment industry. 
Release of Cryptocurrency in November
Video games company, Atari is on a mission to empower the video game industry with a native token.
According to the Atari Token website,
"Atari stands firmly in support of financial freedom and the liberty that blockchain provides globally for anyone to voluntarily participate in a permissionless and decentralized network,"
Atari has entered into different partnerships to boost adoption and use cases of its token throughout the entertainment and blockchain sector. Use cases for the cryptocurrency include casinos, video games, and blockchain games. 
People will also be able to buy the new Atari VCS console using Atari Tokens. The games console includes a blockchain network made by Ultra. 
"We look forward to working closely with Ultra to help make the VCS the most blockchain-friendly gaming and entertainment system and to introduce a huge network of gamers and hardware fans to this amazing new frontier."
The company is also planning to bring video games to the blockchain with the use of non-fungible tokens, after successfully creating a partnership to make a virtual theme park on the blockchain. 
Blockchain and the Entertainment Industry
Atari is the brain behind the most iconic games in the history of the video games industry. It owns and manages a portfolio of over 200 games and franchises. Its games are used on tablets, smartphones, and other connected devices.
In March, Atari had a successful equity round where it raised $3.71 million. With 40 years of gaming history behind it graced by popular names such as Steve Jobs, it comes as no surprise that the firm is able to easily raise such funds.
Meanwhile, other big names in the entertainment industry are working to make their mark in the blockchain sector. Household football name, Barcelona took a deep dive into crypto with its new blockchain partnership for the sale of 'Barca Fan Tokens'. 
Photo by Cláudio Luiz Castro on Unsplash