08-31-2022
Argentina City Mendoza Introduces Crypto Option For Tax Transactions
By Lucy Adegbe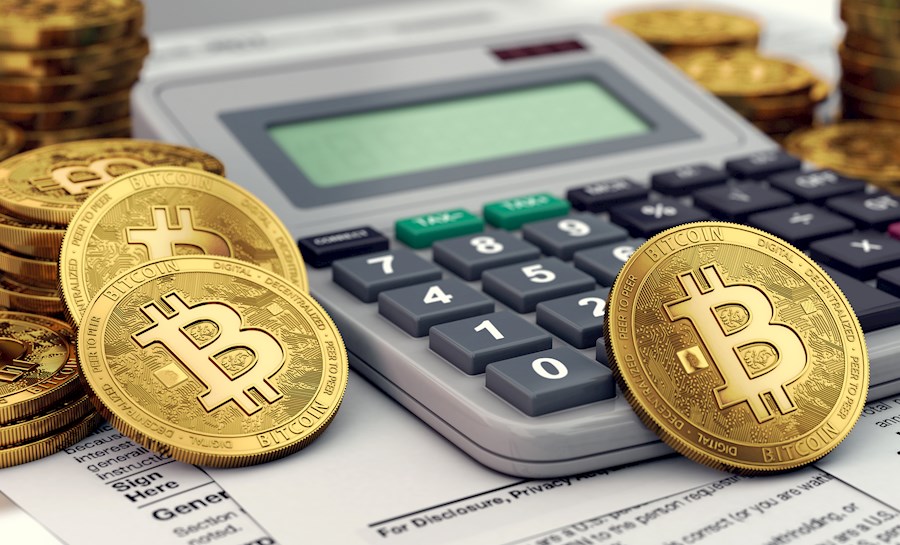 There has been a commendable increase in the adoption of cryptocurrency options for tax and other obligatory payments by the government across different regions.
Mendoza, the heart of Argentina's wine nation, has been reported to be the first amongst other neighboring provinces to enforce a virtual method that encourages the use of virtual currencies as a tax payment option.
According to the tax authority chair Nicolas Chavez, this system introduced on August 24th "is one more door to facilitate the payment of taxes to taxpayers."
"This is a service offered by the payment processor with which we have incorporated new technology, such as virtual wallet and cryptocurrencies," he added.
While this tax payment option is perceived as an efficient technique to welcome modern methods into the state, it also creates diverse choices that aid tax payment flexibility.
The option requires the assistance of a third party to efficiently process each payment done with the approved digital stablecoins like DAI, USDT, and USDC.
A few other metropolitan administrative authorities in the Argentina region have published their move to adopt digital currency as an option for tax transactions.
Brazil's Rio de Janeiro has also been reported to be considering the digital payment pattern for taxes as well as other state services in the coming year.