10-04-2019
Are Bitcoin and Cryptocurrency Transactions Totally Anonymous?
By Sagetwriter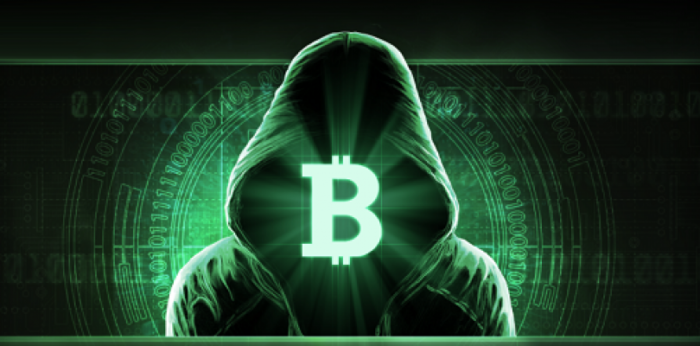 With digital currencies like Bitcoin gaining more traction, a major complaint raised by 'cryptocurrency detractors' is its anonymity; that is in cases of hacks, online scams or theft, can I easily track the culprit?
Due to these vulnerability and perceived total anonymity, cryptocurrency organizations are constantly deliberating on ways to curb this negative perception of cryptocurrencies. While privacy of finances and transactions are core cryptocurrency characteristics, investors security cannot be sacrificed for these features.
Most organizations have introduced KYC (Know-Your-Customer) procedures as a measure to keep track of who trades or holds what. While this is a good start, cryptocurrency transactions are encrypted as no bearer name is indicated on addresses; even as transactions can be viewed on the blockchain, they do not immediately point to the recipient.
That said, there is good news; first the cryptocurrency industry is only about 10 years old since the creation of the first digital currency (Bitcoin in 2009) hence, there is room for more technological and digital innovations to curb negative use. Coin developers and respective teams are constantly working on new protocols to track illegal usage.
On another note, there are currently new tracking services and companies making waves in the crypto field; these platforms offer services to track down the stolen digital coins. This could be carried out via analyzing digital details such as traffic data, IP address, email and other trails left after the Bitcoin is spent.
While Bitcoin and cryptocurrerncy ensure privacy, all transactions are public, transparent and viewable on the Bitcoin/crypto blockchain; that means anyone can see where transactions are sent.
To this end, crypto transactions aren't fully ghosted. They are said to be 'Pseudo-Anonymous'.
Organizations which offer crypto tracking services include:
On a global note, the US Army had recently released a notice seeking blockchain forensics experts who can track Bitcoin/crypto transactions in real-time as they look to curb possible cases of illicit financing.
The Federal Bureau of Investigation (FBI) has also made progress in this regard, as detailed here: https://www.sciencemag.org/news/2016/03/why-criminals-cant-hide-behind-bitcoin
Did You Know? ZCash(ZEC) and Monero (XMR) are privacy coins. Privacy coins offer higher level of anonymity and tracking resistance.