03-28-2022
Analysts Expect Bitcoin to Climb to $53K After Breaking Through Triangular Trend
By Lucy Adegbe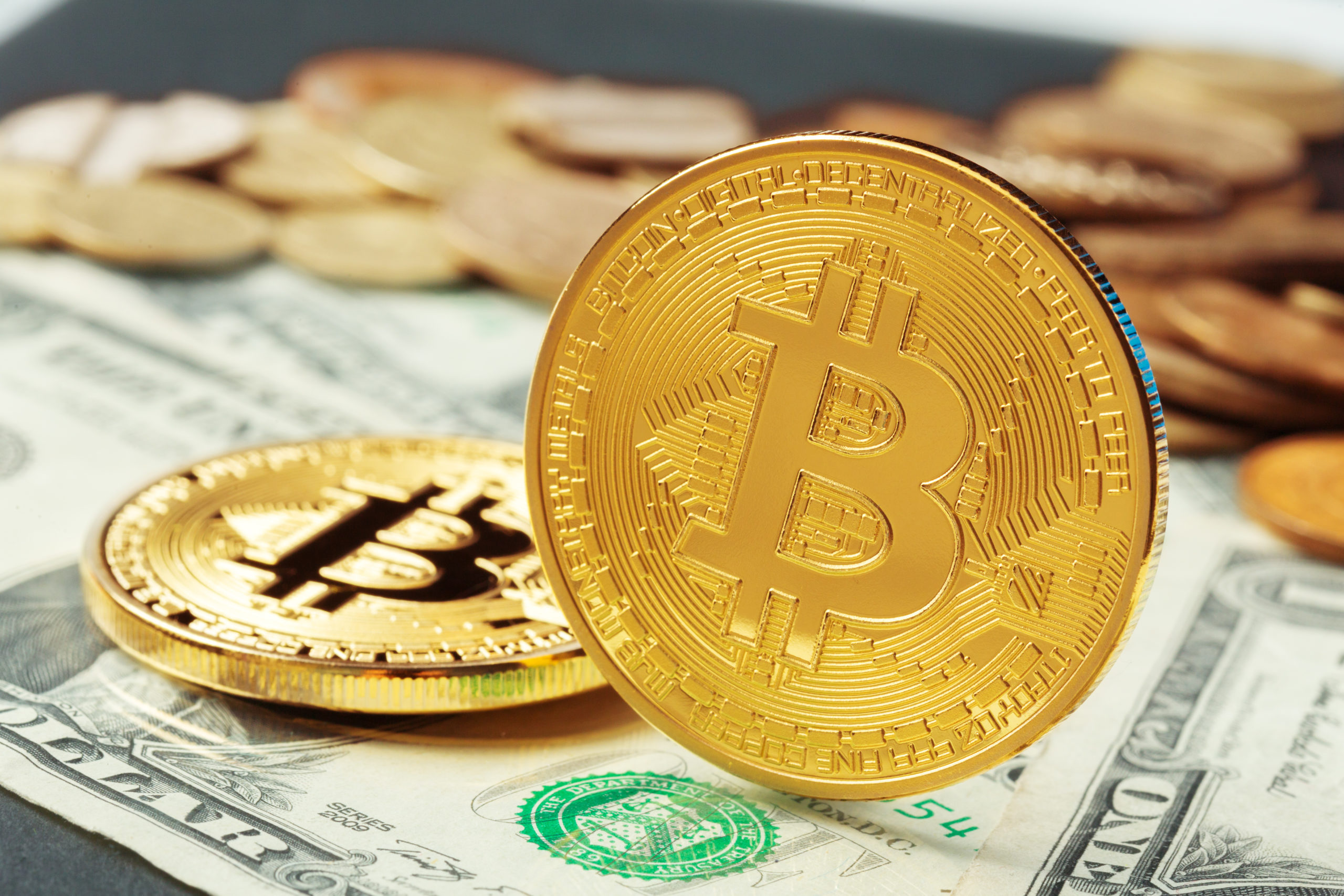 Bitcoin, the biggest cryptocurrency by market capitalization, hit the $47,000 value mark in the early hours of Monday, indicating a break free from its two-month trilateral chart pattern.
This breakout has been interpreted by the likes of Daniel Kukan, a senior crypto trader, and Richard Perry, a crypto analyst as a push towards testing resistance before a big jump that is predicted to exceed $50,000.
According to Lennard Neo, Stack Funds Research Head who interacted with CoinDesk via WhatsApp, "The breakout above $45,000 provides more confidence that a reversal is in play, but our preference is to be cautious since the move was partly driven by advancement in stock markets".
Trilateral patterns which denote a constant shrinkage of the trading spectrum are created when there is neither a bullish nor bearish lead-in price activity. Hence, traders and chart reviewers evaluate a final push or pull from the trilateral pattern as the start of a bull or bear market.
Macroeconomists often berate the dependence on chart flow as a rationale for effective prediction of the market outcome. However, it is hard to ignore as this anticipated flare-up or down in price often comes to fruition.
As stated by Daniel Kukan, technical analysts' prospect of a bullish market would turn out meaningless if the coin contradictorily drops below the $43,000 support mark.
Bitcoin at the time of the report is trading on the $47,915 mark, giving a daily gain of about 2.26%.
BTC/USD 24-Hour trading chart. Source: tradingview.com