02-29-2020
Altcoin Chainlink Beats All-Time High
By calvin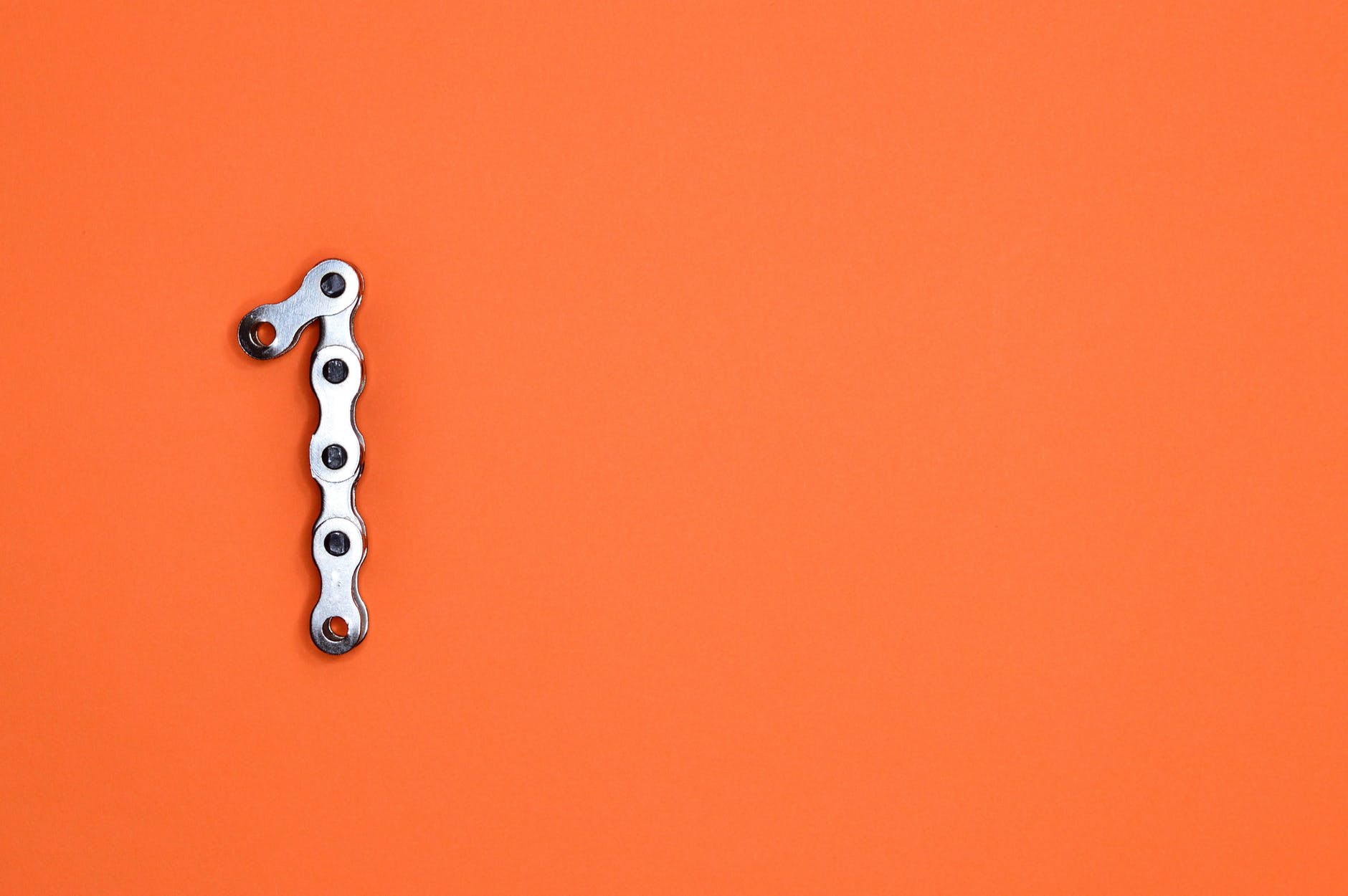 Despite a slowdown in market activities, altcoin Chainlink has been able to pass its all-time high. It currently rests above $4.80 after reaching lows of $3.25 in the recent cryptocurrency market crash.
Chainlink Beats Altcoins
Chainlink is up 40% despite the recent downturn in growth of the cryptocurrency markets. It beat bearish sentiments of the markets with a positive drive to pass its all-time high.
Chainlink network helps to connect blockchain networks to real-world events. This makes blockchains even more useful, allowing for bridges of data to be transferred between two interfaces, using oracles.
Analysts expect Chainlink to outshine altcoins this season. This is because holders of other coins will need to sell on their way up in order to cover losses. A newer altcoin like Chainlink on the other hand, has time on its side. They haven't experienced as many losses as older altcoins which gives room for upside growth.
A Bright Future and a Short Past
The cryptocurrency was a top performer in 2019, even when other asset prices slipped. It has been able to exhibit resiliency against tougher market conditions which may suggest that it could soon play a significant role as a hedge against any risks associated with the apex cryptocurrency Bitcoin.
Chainlink has been able to form strong partnerships with cryptocurrency and blockchain organisations. It recently tied the knot with Ethereum Classic on oracles. Ethereum Classic Labs recently announced that they would be working with Chainlink to bring decentralised oracles and external data to the Ethereum Classic blockchain.
More partnerships which increase demand for Chainlink could further heighten the price of the cryptocurrency.
While altcoins like Chainlink can provide significant profit margins over short periods of time, they are also subject to equally large losses. For example, Ethereum was able to achieve major upturn in price trends, as its price surged by over 100% since its bottom of $117 in December 2017. The upward movement stalled over a matter of days.