04-11-2022
AC Milan launches NFT collection
By Lucy Adegbe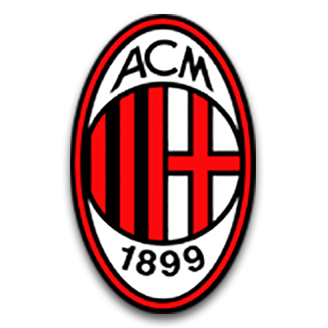 AC Milan, an Italian professional football club, has collaborated with BitMEX cryptocurrency exchange to launch its first-ever non-fungible token (NFT). According to the club, proceeds from the NFTs will be given to the charity arm of the club – Fondazione Milan.
This edition which is said to be limited will depict a 3D image of a jersey found in South Sudan by Jan Grarup, a Danish war photographer who was in the country to document the widespread flooding in December 2021.
The collection will feature 75,817 NFTs of which a number of them are representative of the capacity of the club's home ground, San Siro Stadium.
Based on its partnership with AC Milan, BitMEX will contribute to the project by offering trading discounts and several other benefits to the first 10,000 pre-orders. The crypto exchange will also donate to Fondazione Milan by purchasing a large number of the NFTs.
The club looks forward to contributing proceeds to funding its charity initiatives globally, including the ongoing war in Ukraine triggered by the invasion of Russia and a South Sudan UNICEF project.